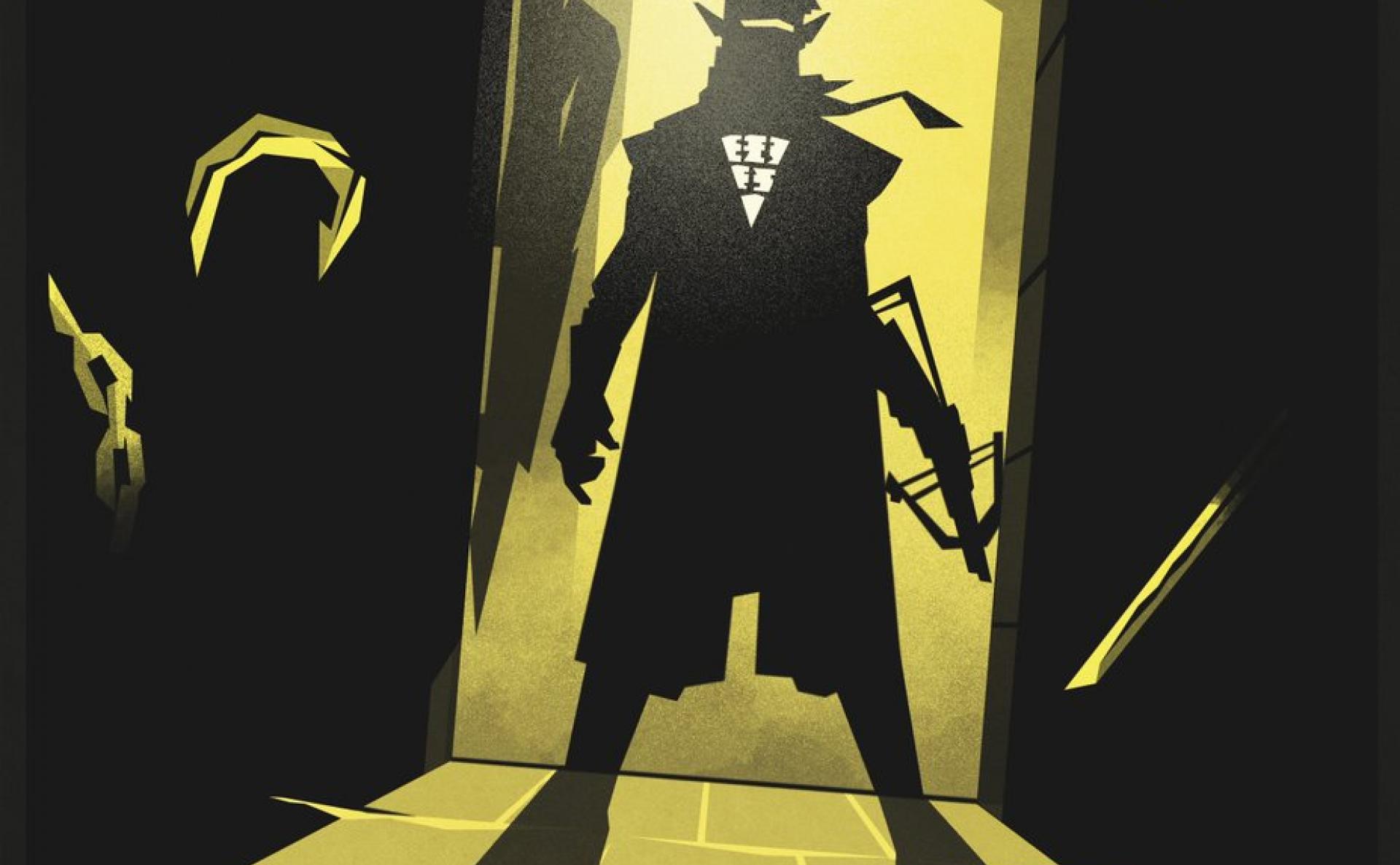 Toranj se raspada, kako izvana tako i iznutra. Svake godine nastambe i potleušice na rubovima Tornja se urušavaju i padnu u ponor. Srce, ukleta rupa u stvarnosti, truli duboko u centru drevne građevine. Bijeda i siromaštvo su prirodan dio svakodnevnog života za one koji žive na rubu opstanka.
Pripadnici Ministerija, pokreta otpora protiv vilenjačkih tiranina, navikli su na težak život u gradskoj četvrti Red Row. Međutim, pred njima je težak zadatak, otkriti što povezuje val zločinačkog nasilja, okultne predstave, korumpiranu gradsku stražu i tehnološke naprave koje uništavaju samu stvarnost. Pronalazak odgovora ne olakšava činjenica da su im za vratom Gradska straža, Vitezovi Južnih pristaništa, lovci na glave i tajnovita skupina koja upravlja događajima iz sjene, željna osvete zbog uplitanja u njihove planove.
Zarobljeni u mjestu koji im je donedavno bilo utočište, članovi Ministerija su postali lovina svojih neprijatelja. Ako Božica Mjeseca bude htjela, uspjet će otkriti tko stoji iza svega i tako spriječiti potpunu propast Red Rowa. A ako bude i milostiva, doživjet će idući sumrak...
Notes
Likove će igrači kreirati prije početka sessiona od ponuđenih 10 playbookova u suradnji za GM-om i ostalim igračima. Svaki dio kampanje Blood Dust Murder Magic se može igrati zasebno, ali igrači koji se prijave za naredne sessione moći će igrati s likovima s kojima su igrali prije i tako kontinuirano sudjelovati u događajima kampanje.
Spire is a roleplaying game about desperate revolutionary dark elves caught up in a secret war against the high elves, or aelfir, who rule the towering city of Spire.
The world of Spire is a brutal one, and players can expect to see their characters suffer at the hands of their oppressors, or their rivals; bodily harm, psychological scarring and reprisals against their allies are commonplace. But for those willing to do what it takes, Spire is on the brink of full-scale rebellion, and you are poised to push it over the edge.