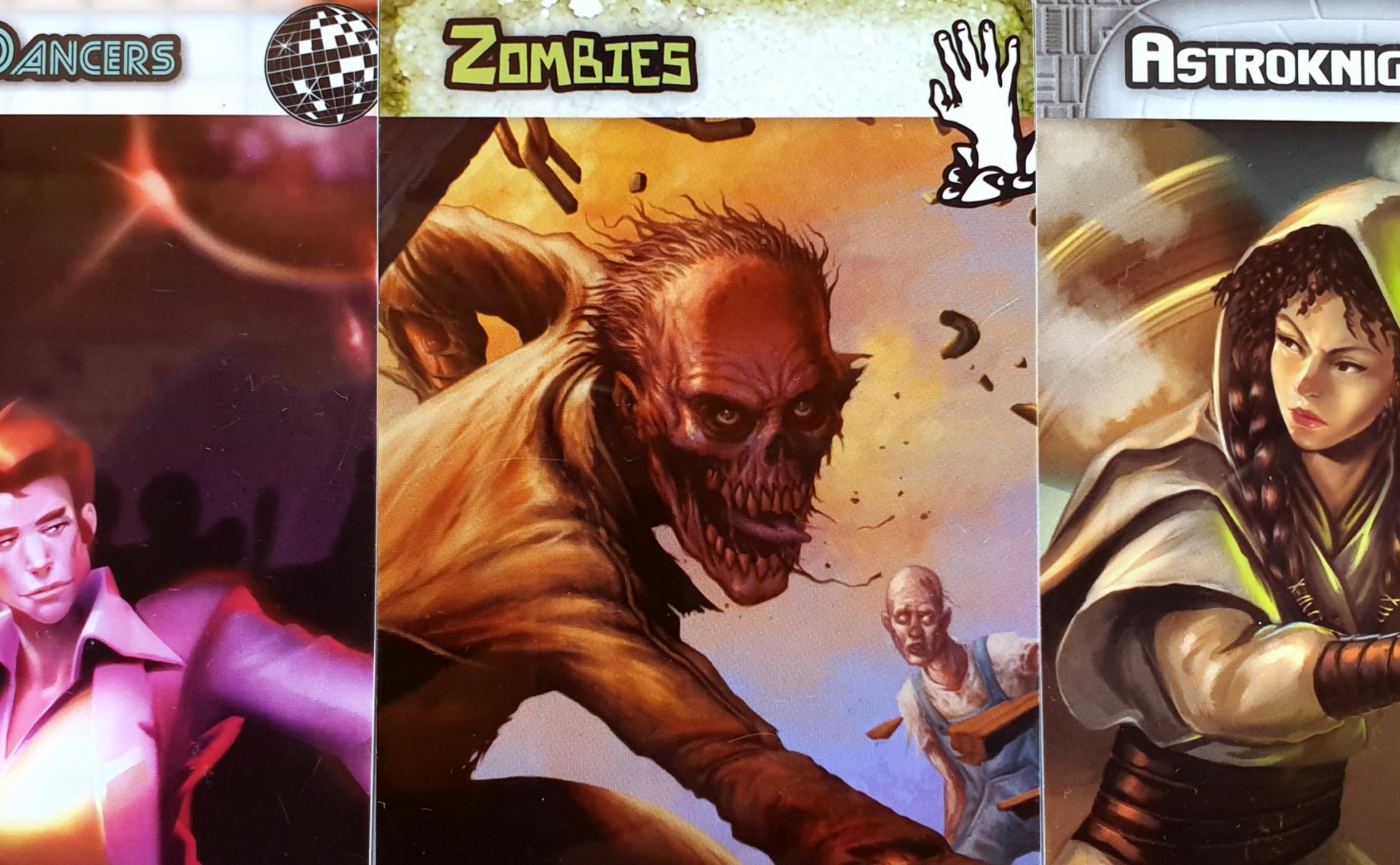 Napukla zemlja, šištanje plinova, isušujuć zrak. Na ovoj paklenoj planeti nema nikakvog života. Vrućina koja uništava, i polako jede ostatke drevne civilizacije.
Instinktivno hvatate drške svojih laserskih mačeva. Masivna kamena vrata ispred vas stoje ... zlokobno? Kao da vas izazivaju da prođete kroz njih. A vi? Vi nemate izbora - obećano blago je vaša zadnja nada.
Cijela zgrada kao da vibrira. Kao da se miče u ritmu. Ali to je sigurno samo iluzija. Sigurno ...
A tabletop roleplaying game of dark forests, doomed treasure-hunters, and a world woven on a loom of rumor, history, and myth.