Toss a Crown to your Witch Hunter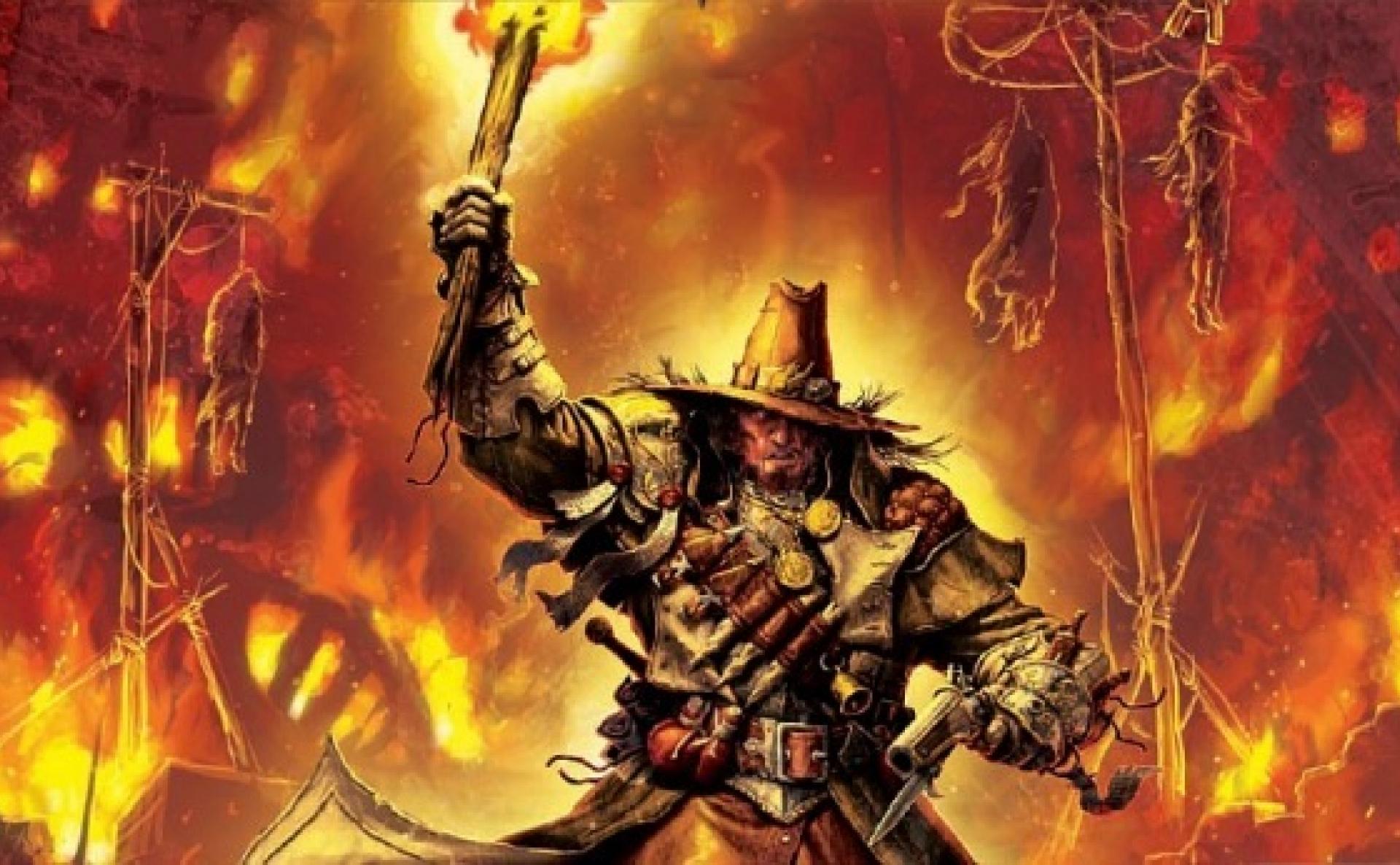 *** IN THE NAME OF SIGMAR AND WITCHFINDER GENERAL ERNST TRAUGOTT ***
You are ordered to proceed to the township of Almshof where we have received most troubling reports of Witchery, Heresy, and Consortion with the Enemy.
Interrogate the townsfolk, especially the local priestess of Rhya. Their "Old Ways" are themselves borderline witchery, tolerated simply because the common folk put so much stock into them.
Uncover any corruption that may have tainted the souls of these poor peasants and burn it out before they stray even further from the embrace of Sigmar.
Steel your resolve and Sigmar shall surely grant you victory.
*** BY SIGMAR, THE HAMMER, AND THE EMPIRE ***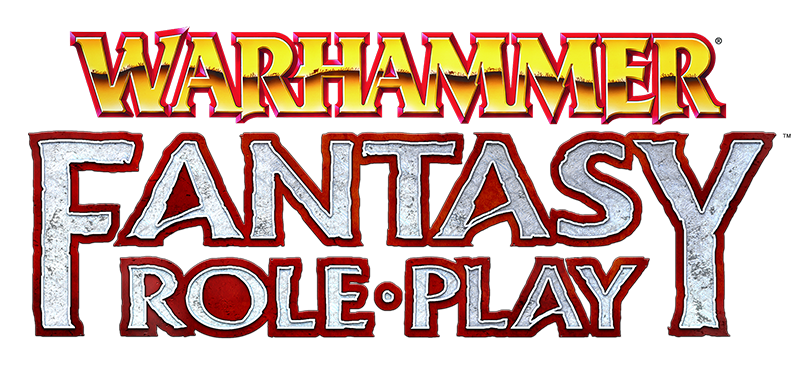 The fourth edition of the original dark fantasy roleplaying game, Warhammer Fantasy Roleplay takes you back to the world where Chaos never sleeps. Drawing inspiration from the legendary early publications of the grimdark RPG, WFRP brings innovative twists to build on the beloved classic.