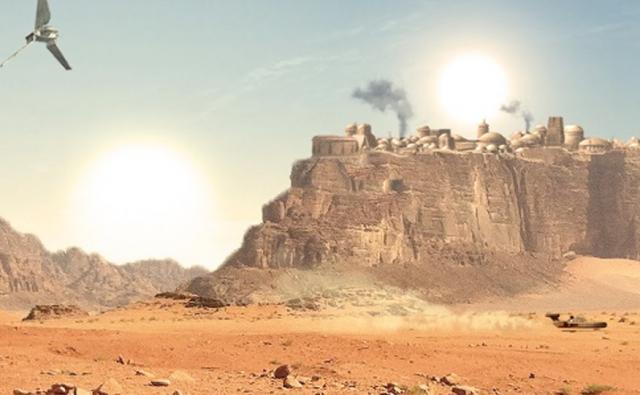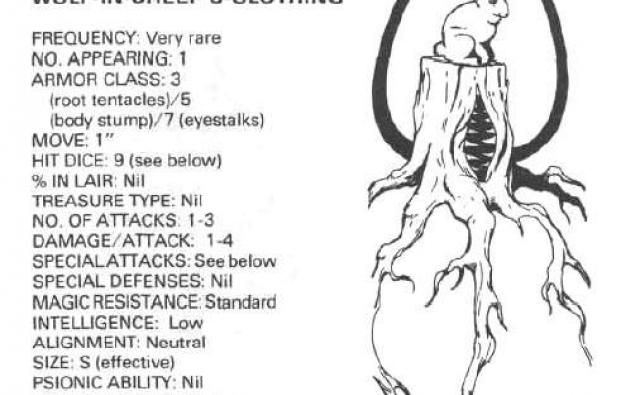 #ODG11
Fantasy
Upravo ste završili tešku i opasnu misiju za lorda lokalnog grada i odlučili ste krenuti na nešto dulji put prema obali kako bi pronašli lakšu zaradu. Putujući mirnom seoskom cestom ispred vas iskače ovca i neumoljivo se glasa, skoro pa vam ne dopušta da idete dalje.
Čija je ovca? Što želi? Zašto vam spriječava put?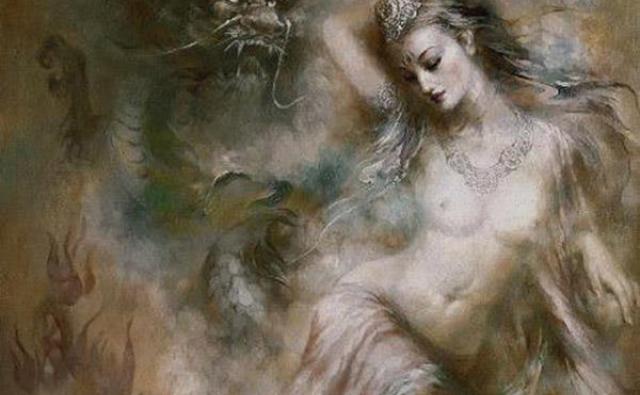 #ODG11
Fantasy
Ular-Menari, poznata i kao The Dancing Snake School of Magic, puno je više od obične škole magije. Smještena u središtu inače siromašne četvrti zvane Tri Mosta, ona je okupljalište, ne samo čarobnjaka, nego i svih sposobnih ljudi, koje zanimaju okultne tajne, pustolovine i izazovi. Njeni učenici svojim herojskim djelima doprinose napretku čitave četvrti.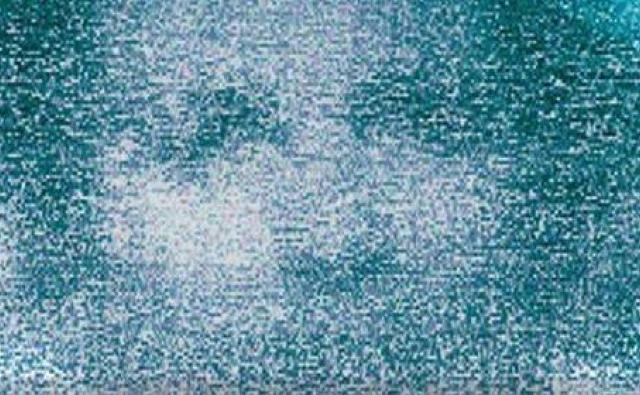 #ODG11
Mystery
Horror
Police procedural
The year is 1985. Series of inexplicable suicides have disturbed the carefree and easygoing everyday life of the town of Dana, Massachusetts.