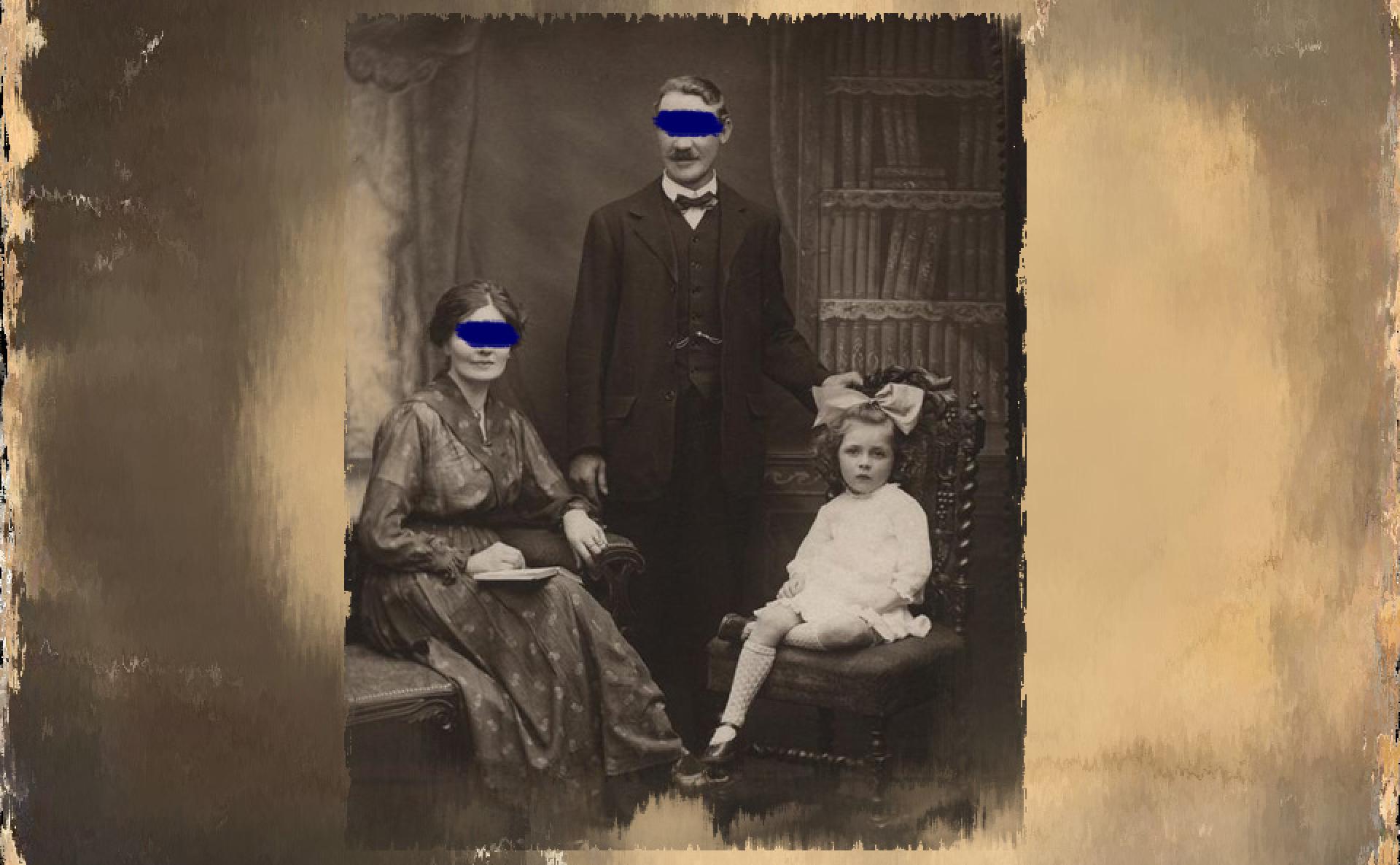 Kad počne stizavati mračak za mračkom i bude ih puna soba i dvor i podvornica - sve do ribnjaka na kraju šume, dolazi mi obično ona i otvori prozor!... Otvori prozor i ode bez riječi nekuda…
"Sentimentalno smeće," pomislio je Pavo Krstić, redateljska zvijezda jugoslavenske kinematografije u usponu. Pred njim je na stolu ležao primjerak fantastične pripovijesti Đure Sudete. "Ali uz male prepravke, ovo ima potencijala da od Jadran filma učini srednjoevropsku produkcijsku velesilu."
Prvo je krenula hiperinflacija, koja je pojela budžet. A onda su scenaristi krenuli u štrajk.
"Nema veze, uzet ćemo naturščike i improvizirati. Produkcija ne može čekati!"
 
 
"Mor" je vrlo liberalna filmska interpretacija Sudetine lirsko-fantastične pripovijesti, ispričana pod redateljskom palicom neshvaćenog redateljskog genija i lišena svega lirskoga. Umjesto toga, kao glumci na socijalističkoj plaći pomoći ćete uprizoriti ovu priču kroz prizmu B-produkcije kakva je dominirala sedamdesetih godina prošloga stoljeća. Možete očekivati nevjerojatne obrate, zapanjujuće specijalne efekte i ostalu naprednu kinematografsku magiju prožetu dubokim susramljem.
Notes
Igra koristi d10-ke. Ponesite ih deset, ako imate. Od ostale pripreme, spakirajte olovku i pogledajte neki prastari B-horror. Nekad ste ih skupljali na ilegalnom VHS-u, a sad ih ima na Netflixu… ali i na dubioznijim servisima.
 

They Came from Beyond the Grave! is a dramatic, hammy, and horrifying tabletop roleplaying game encompassing the shock, terror, eroticism, and humor of 1970s horror. This game allows you to play with all the magnificent content from the movies of Hammer, Amicus, and Roger Corman, and promises the fun and thrills of the horror movie genre!
In They Came from Beyond the Grave!, you play humans faced with the horrors of the supernatural. You'll find yourself pitted against vampires, werewolves, ghosts, and constructed critters, along with demons, slashers, and THE DEVIL HIMSELF. Adventures range from the one-shot exploration of a haunted house, to the multi-era play across the 19th century and 1970s.