P5YB3RPUNK - V01DWH15P3R5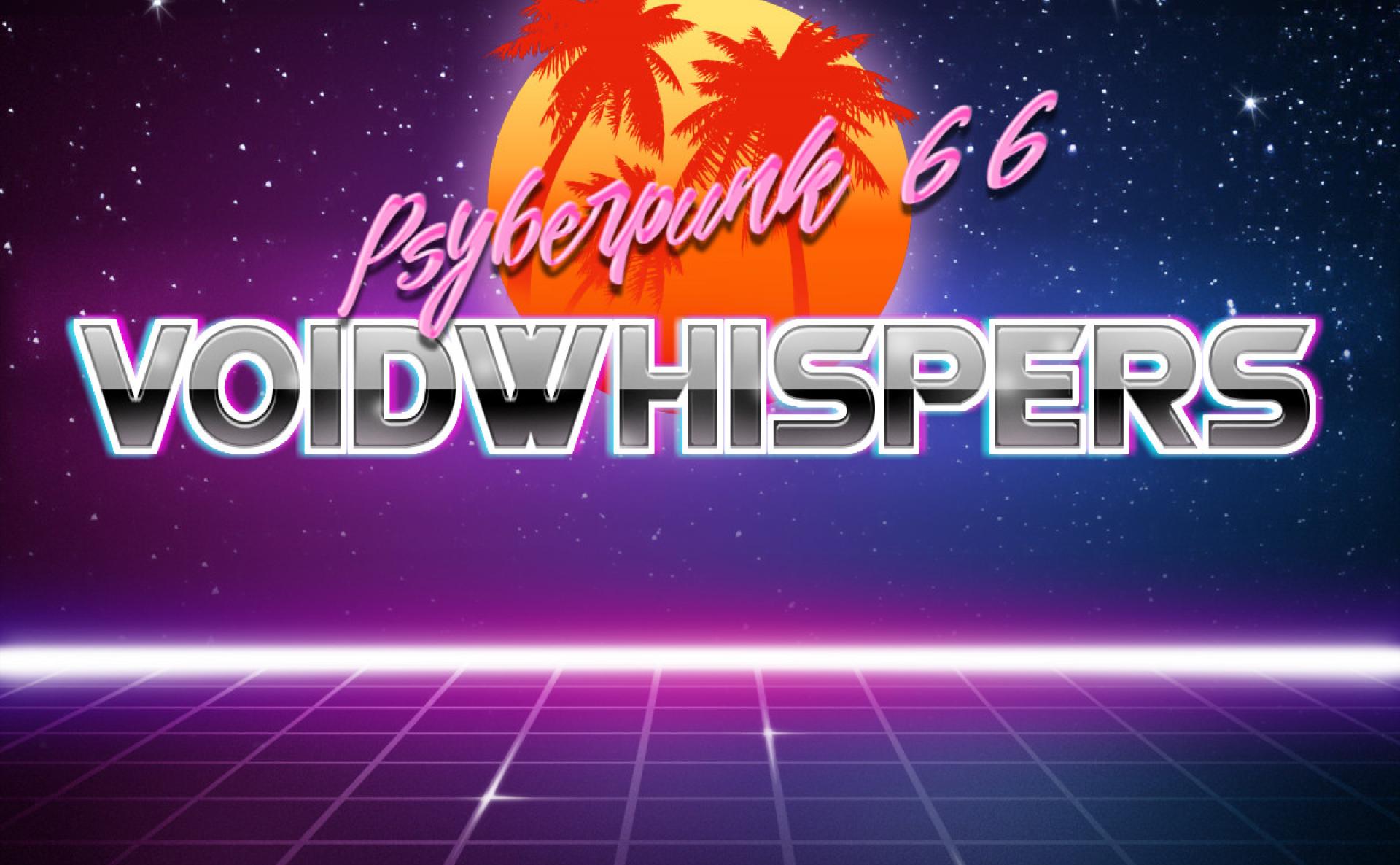 A street racing event is being held in Tokyo, a front for a gang summit, and the Gray Wolves were invited to participate. The reasoning for the gathering is unknown, but it could open up new business opportunities, and the Japanese are known for their advanced Bio-tech and loose regulations. A good result in the races could also earn the gang some global cred, and the Gray Wolves want to prove that the best racers come from the streets of San Francisco.
Picking only 4 representatives to attend the summit proved difficult, but with the right crew gathered for the job, you are on your way to conquer the streets of Tokyo.