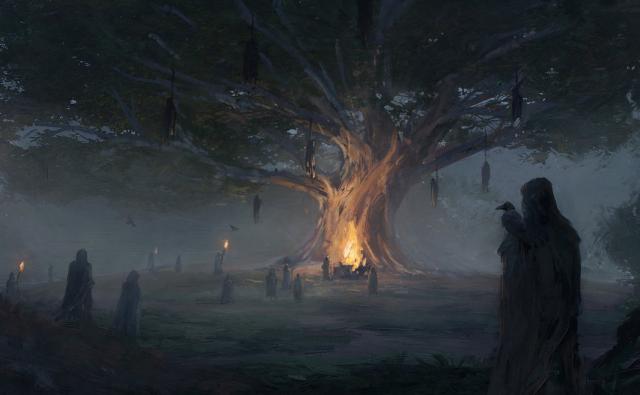 #μODG49
Kyrkogrim Coven: One Last Job
The kingdom of Knusgraad is a bad place for a mage.
Even worse if you're a witch. But witches, they never come alone, do they?
***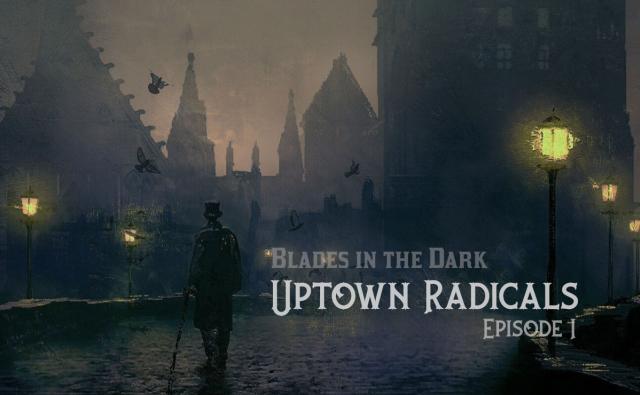 #oODG 30 10
Uptown Radicals Ep. 1
Kažu da demoni nemaju dušu, i to je istina. Ali to ne znači da su nam nužno neprijatelji. Dapače, duša je ta koja može biti iskvarena i oštećena. Uzmimo naprimjer Cara — njega je besmrtnost potpuno pokvarila. Zar zaista mislimo da je život koji nam on nudi — u mračnim, izoliranim gradovima — dostojan ljudi. Zar zaista ne vjerujemo da nam može biti bolje?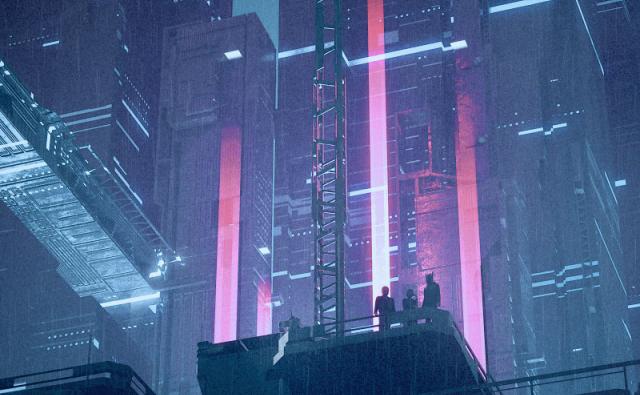 #ODG57
Pokretna tvrđava
Na Dubokoj Mreži se šire glasine da je Reyes-Okoye, najveća farmaceutska kompanija u Neon Cityju, razvila napredno biološko oružje tajnog naziva "Quixote", ekskluzivno za nepoznatog klijenta.