The sky above the port was the color of television, tuned to a dead channel.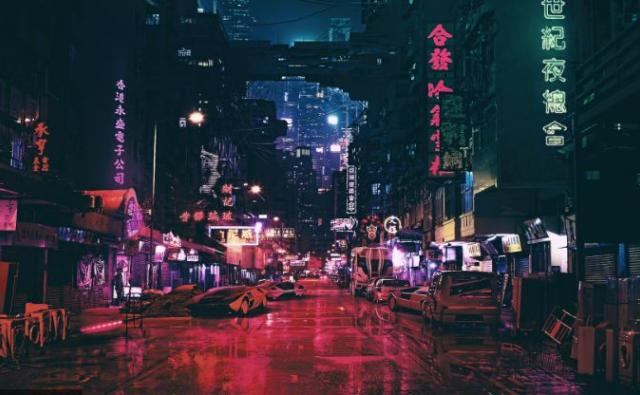 Open Player Registrations
#ODG44
Cyberpunk
SF
"SNAFU kao i obično, chombatta" - fraza koju svaki sitni krimos, čistač, nomad, netrunner i solo koji operira u električnom podzemlju Night Citya čuo i izrekao već stotine puta. Stoicizam gubitnika koji gledaju u trulo podvozje društva, koji preživljavaju radeći sitne poslove za krupne ribe i koji samo čekaju kada će ih Murphy, svetac komplikacija, posjetiti i nategnuti ih na suho, bez poljupca za laku noć.
Murphy vas noćas voli prekovremeno.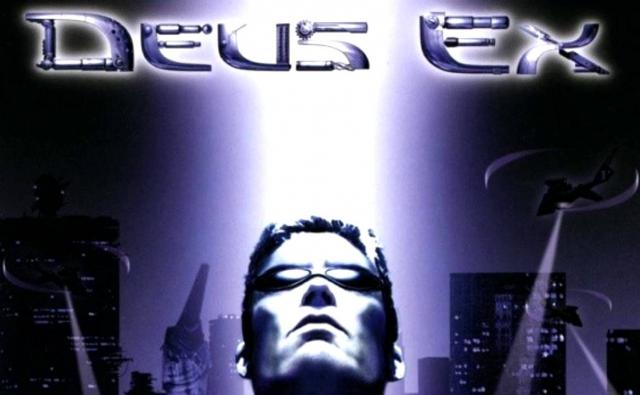 Open Player Registrations
#ODG44
Cyberpunk
Stealth
The year is 2052.
For decades now, the world has contined to plunge deeper into chaos with every passing day. Corporate rulership, despotic governments and secret organizations have made sure that the common folk live their lives in trepidation and apathy.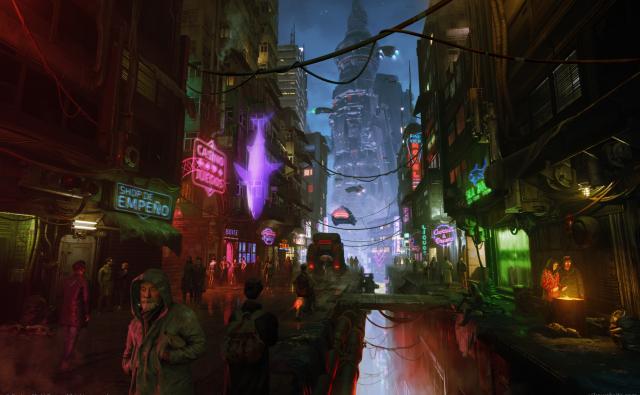 Open Player Registrations
#ODG44
Cyberpunk
science fiction
U ne tako dalekoj budućnosti, čovječanstvo se proširilo Sunčevim sustavom, osvojilo nepreglednost virtualnih svijetova i stvorilo milijune androida i klonova na svoju sliku. U središtu ovog napretka stoji stepenište prema zvjezdanim bogatstvima - velebno svemirsko dizalo nazvano Stabljika. Oko njegovog podnožja širi se najveći, najopasniji i najuzbudljiviji megalopolis na Zemlji: New Angeles - tvoj dom.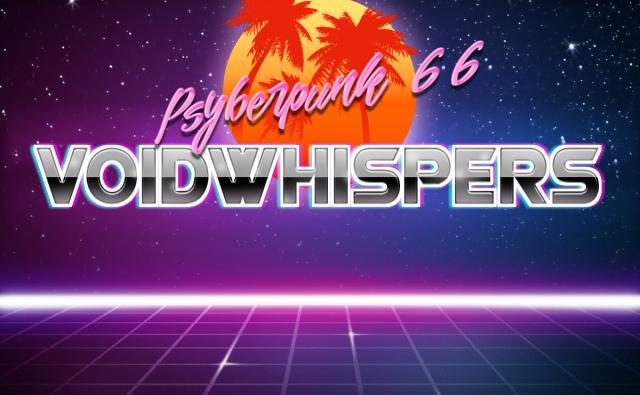 Open Player Registrations
#ODG44
Cyberpunk
Ultra-tech
Psi-tech
A street racing event is being held in Tokyo, a front for a gang summit, and the Gray Wolves were invited to participate. The reasoning for the gathering is unknown, but it could open up new business opportunities, and the Japanese are known for their advanced Bio-tech and loose regulations. A good result in the races could also earn the gang some global cred, and the Gray Wolves want to prove that the best racers come from the streets of San Francisco.