Božićni Special, recimo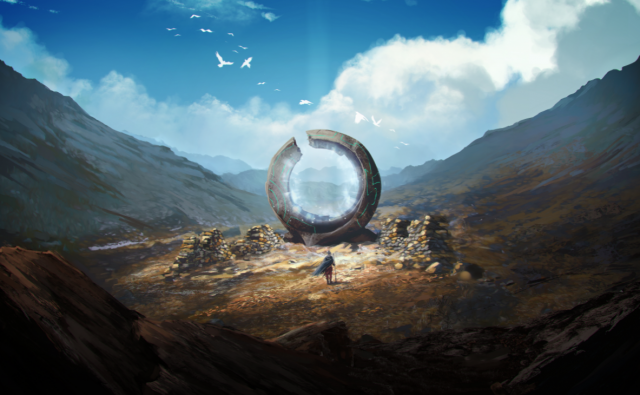 #ODG67
Fantastika
akcija
Updated mission package has been prepared. Congratulations on the success of operation Rebel Yell.
#ODG67
Urban Fantasy
"Nema Božića ove godine, legionari! Pokloni i bor mogu čekati, pakirajte se ... "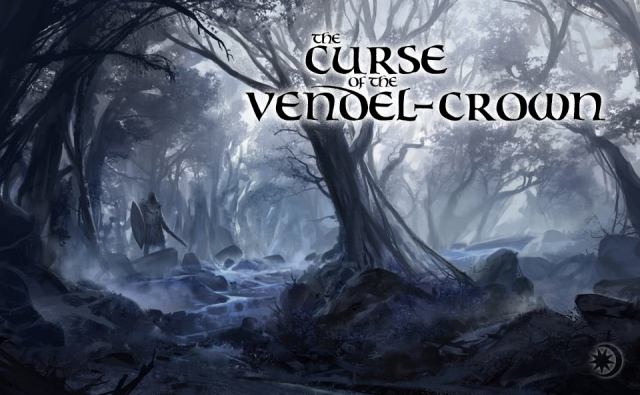 #ODG67
High fantasy
Though eager to leave having collected your pay, you somehow feel as if you are being watched...