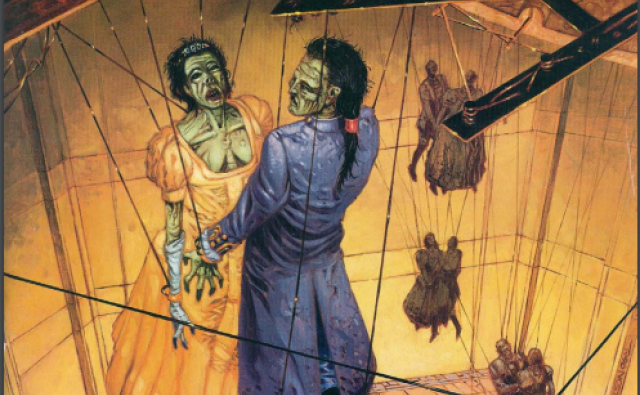 #ODG63
Ravenloft - The last dance
There is a monster in my basement! Oh, do not fear, for I have locked the door and trapped it inside, but sometimes it creates such a ruckus that I fear I will go out of my mind!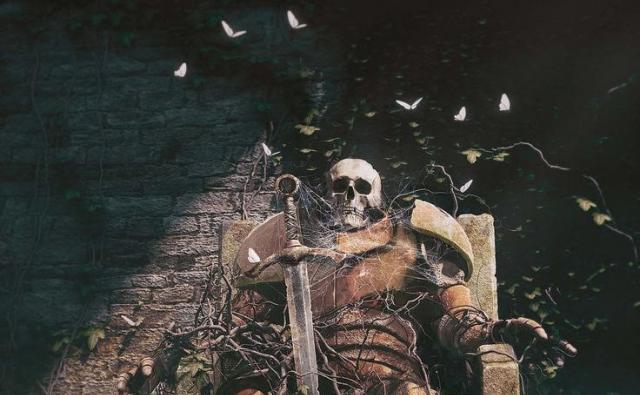 #ODG63
The Skeletons
Kako vrijeme prolazi, tako se mijenjate i vi i vaš zagrobni dom. Sjećanja dolaze i trunu, a vrijeme polako ostavlja svoj danak...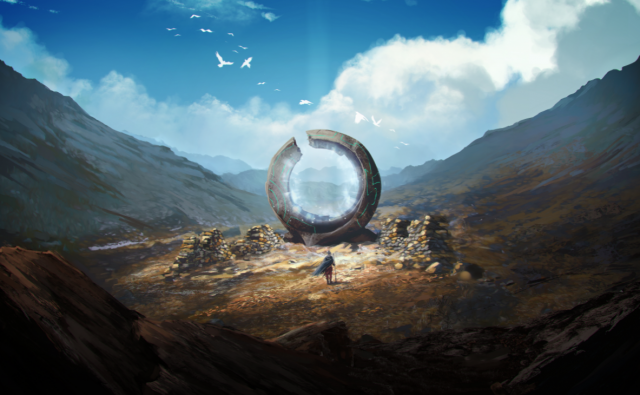 #ODG64
Planewardens II
"Director, the Silent Chorus activity is on the rise. We are detecting breaches on new worlds now. It seems Krynn is of particular interest to the enemy and we should send a task force to counter them."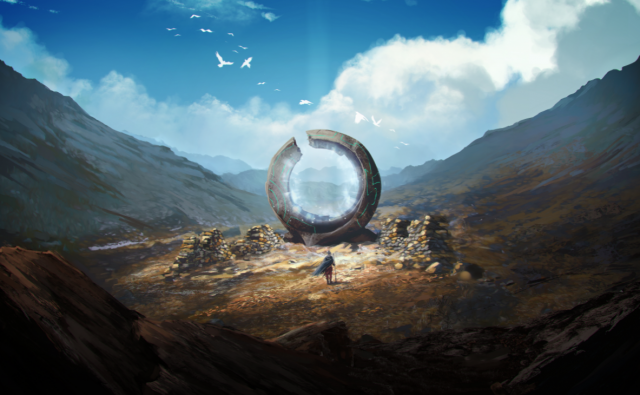 #ODG67
Planewardens III
Updated mission package has been prepared. Congratulations on the success of operation Rebel Yell.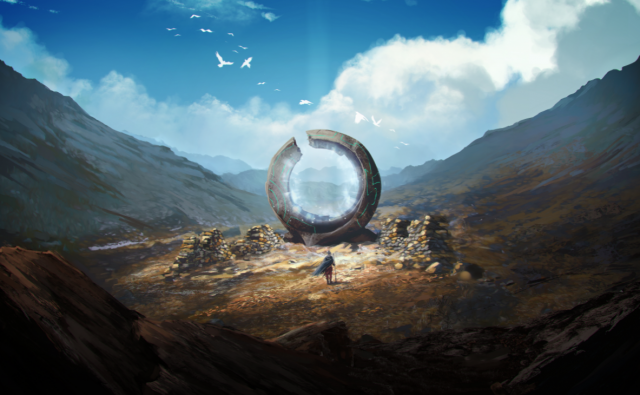 #ODG70
Planewardens IV
Operation Nighthawk has been conducted by a backup team with mixed results but a new lead has opened up on Faerun for you to consider...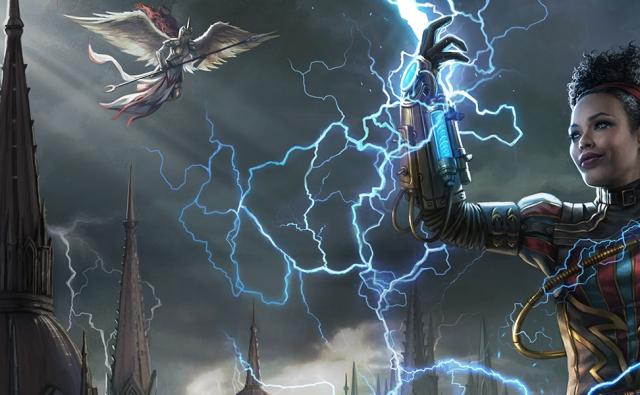 #ODG70
Planewardens IV Ravnica
OTKAZANO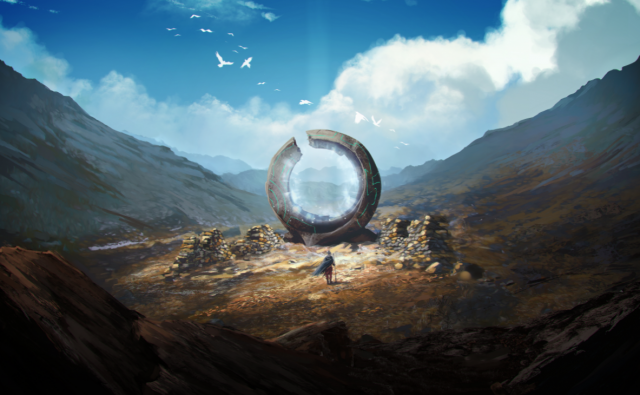 #ODG72
Planewardens V
Our new guest has already made herself at home in the Arboretum wing much to the dismay of the section chief ...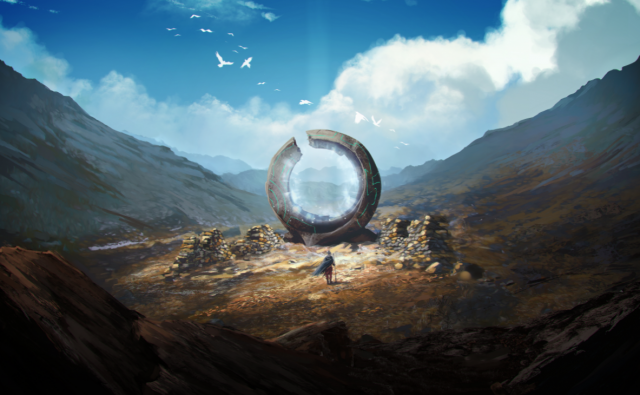 ODG76
Planewardens VII
... congratulations on the success of operation Redline. Our new ambassador - Kitiara uth Matar has already started securing vital alliances in our fight against the Silent Chorus.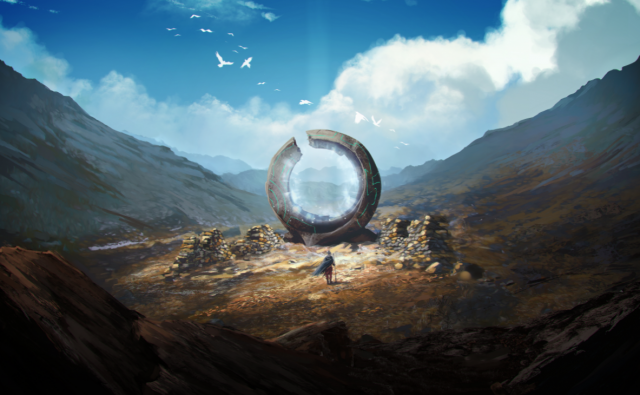 ODG78
Planewardens VIII
... It is with great sadness I must report that our Director, Lady Vandree has perished due to wounds suffered in the attack...