Igramo se u PONEDJELJAK 05.09. i u PETAK 09.09.
SEZONA 6 POČINJE!!!
Novi dani igranja su nam PONEDJELJAK i PETAK!
Otvaramo sezonu eksplozivno i borbeno sa D&D-om, Warhammer-om, Delta Green-om i Storypath-om - prilika da zaigrate heroje svih vrsta!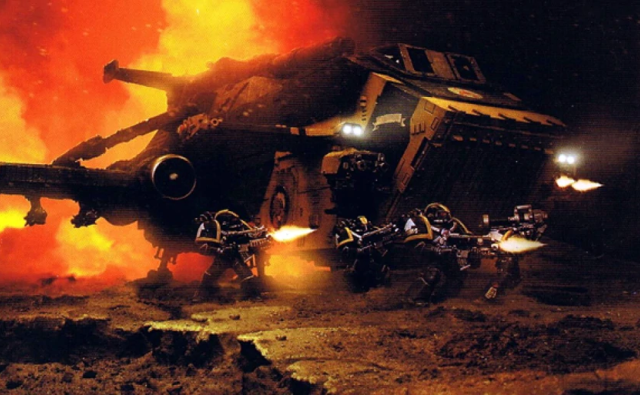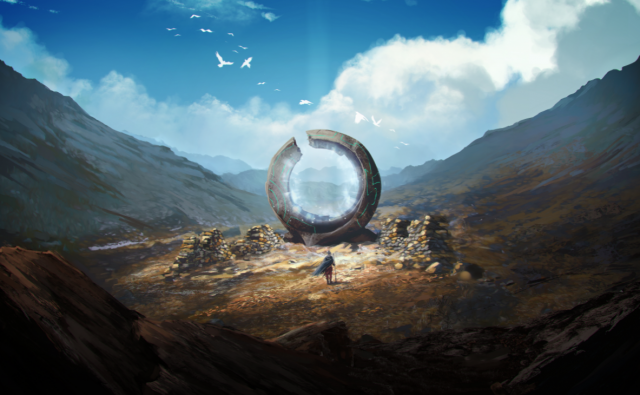 #ODG80
Fantastika
akcija
Our forces are continuing pressing the enemy. Perhaps the latest success has given much needed wind in our wings and the morale is improving...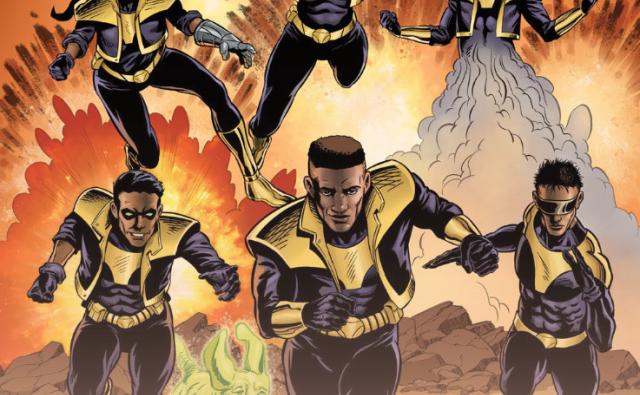 #ODG80
Sci-fi
action
Teen
This is the world in 2028, where superhumans known as novas have risen to prominence, changing the world with their Quantum powers.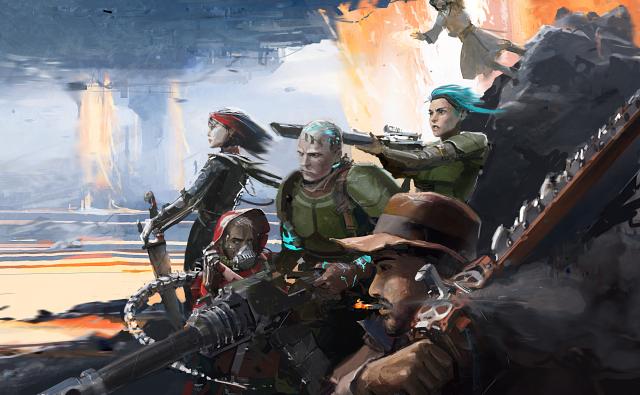 #ODG80
40k
action
A Psyker, Tech Priest, Sister of Mercy and a Voidship pilot walk into a bar…