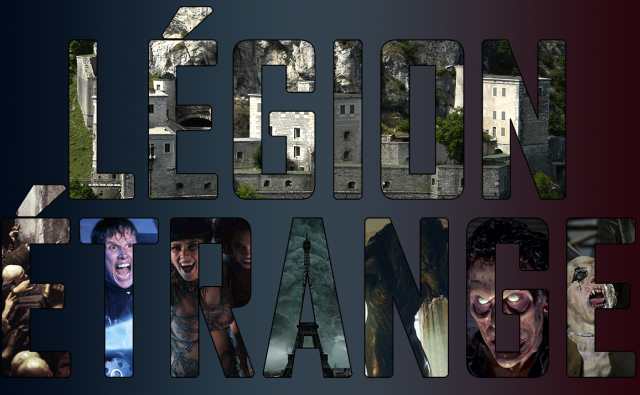 Hoćete li se iskazati kao pravi pripadnik Legije Stranog ili ćete umrijeti štiteći zemlju i naciju od raznih horora?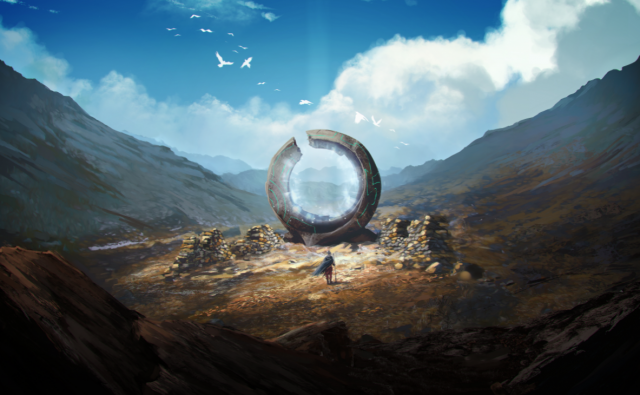 "Never again. For the sake of the Multiverse, I will keep watch."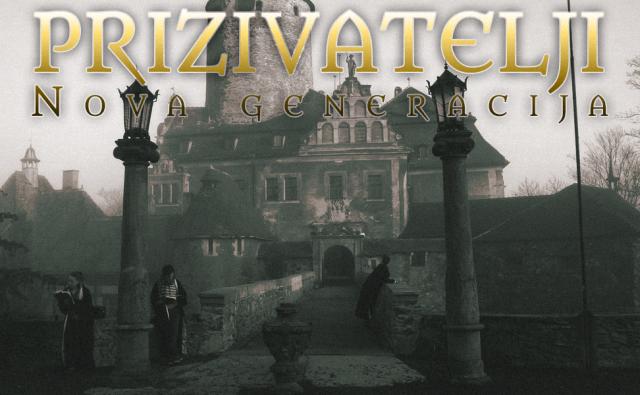 Odabrani ste. Jedni od rijetkih, jedinstveno daroviti, kojima je dopušteno ići u sakrivenu akademiju kako bi postali Prizivatelji. Zajedno s ostalim polaznicima naučit ćete kako prizvati i ovladati animusima, čudovištima iz nezamislive dimenzije.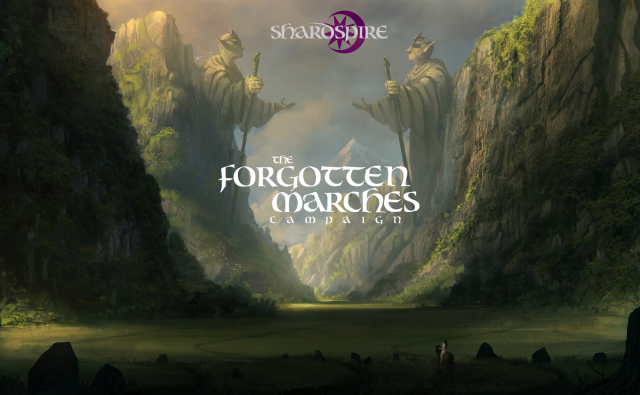 The Forgotten Marches. Throughout history, a land claimed by many — yet tamed by few.