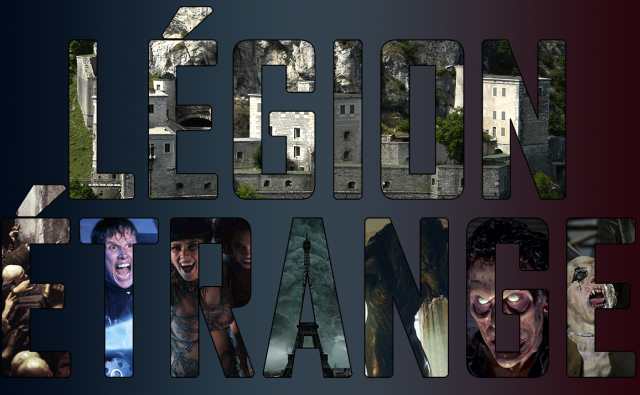 Hoćete li se iskazati kao pravi pripadnik Legije Stranog ili ćete umrijeti štiteći zemlju i naciju od raznih horora?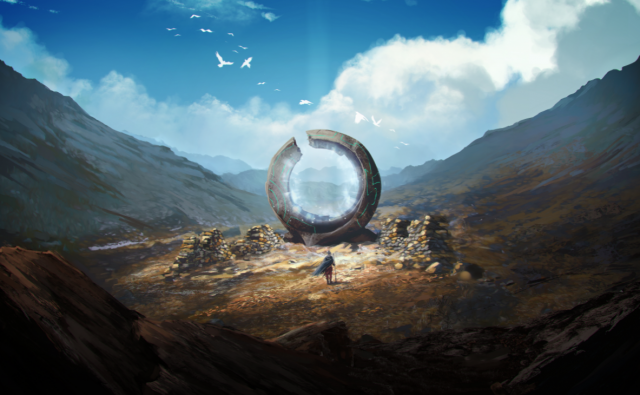 "Never again. For the sake of the Multiverse, I will keep watch."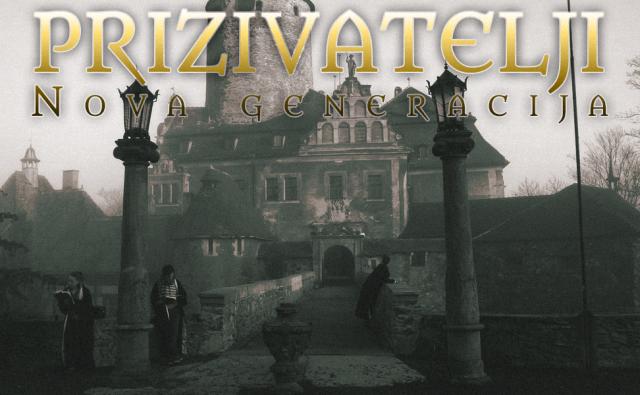 Odabrani ste. Jedni od rijetkih, jedinstveno daroviti, kojima je dopušteno ići u sakrivenu akademiju kako bi postali Prizivatelji.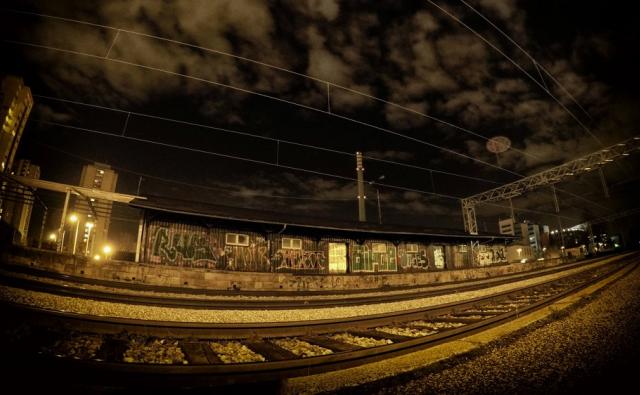 Zagreb. Vaš grad. Mnogi kažu i jedan od najsigurnijih gradova u Europi. Potpuno su u krivu. Vi ste jedni od šačice ljudi koja zna da Zagreb leži na nekoliko mističnih linija, "ley lines", koje se presjecaju ispod drevnog Medvedgrada. Znate da noću ovaj grad postaje lovište zla, gdje natprirodna stvorenja vrebaju u sjenama. To znanje je dar, ali i teret. Na vama je da zadržite to znanje tajnom od nedužnih građana metropole, i zaštitite ih od sile tame.