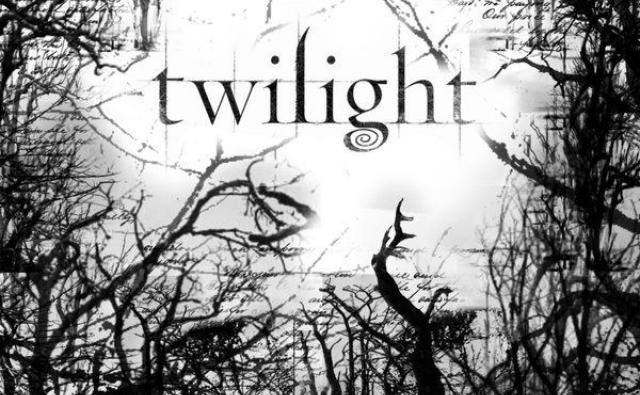 #ODG36
Twilight
By the time they hit adolescence, most people have gotten over their fear of the dark. They spend th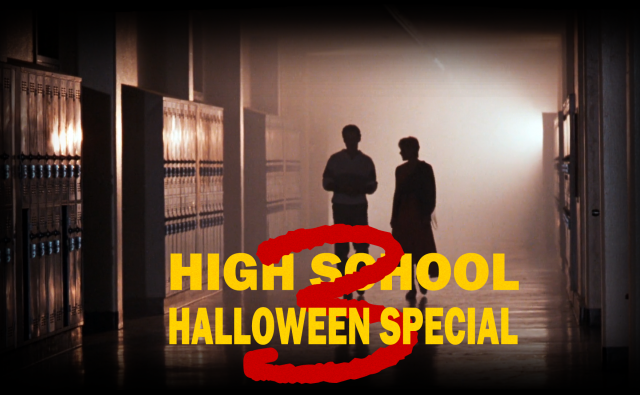 #oODG 29 10
High School Halloween Special 3
Ove godine kao i svake u malenom gradiću Paradise lokalna srednja škola organizira tulum za noć vještica. Vi, kao i svi ostali, jedva čekate ovu neponovljivu zabavu.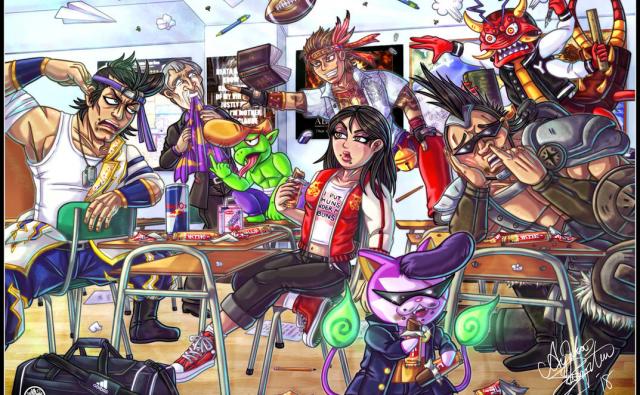 #ODG59
Friday Detention Blues and the Dreamdale High Boiler Room Blitz
Tinejdžerska pustoš mrmljaš si u bradu dok skidaš kožnjak što ti je buraz "posudio" i protestno sjedaš u školsku klupu. Rupe na tvojim trapkama jasno svijetu daju do znanja da nisi samo jedna cigla u zidu, a nelagodno komešanje drugih učenika na tvoju prisutnost ovdje u školskom pritvoru stavlja ti smiješak na lice jer znaš da je tvoja loša reputacija pošteno zarađena.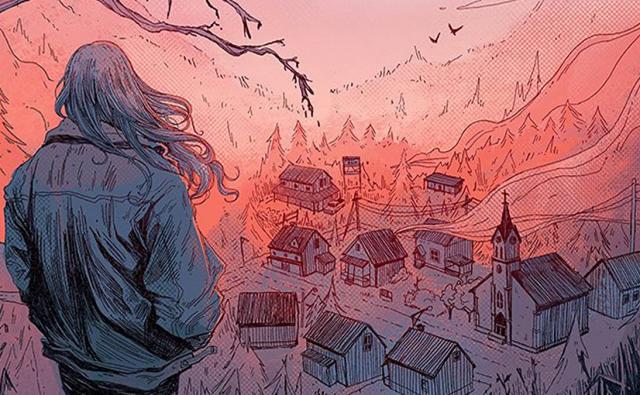 ODG76
Alice is Missing
Alice, srce vašeg društva, je netragom nestala. Je li dobro? Je li na sigurnom? Je li uopće živa? Saznajte što joj se dogodilo kroz tihu i emocionalnu igri dopisivanja.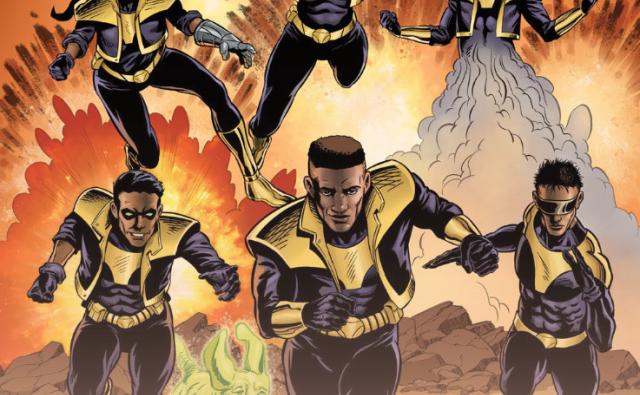 #ODG80
Teen Tomorrow
This is the world in 2028, where superhumans known as novas have risen to prominence, changing the world with their Quantum powers.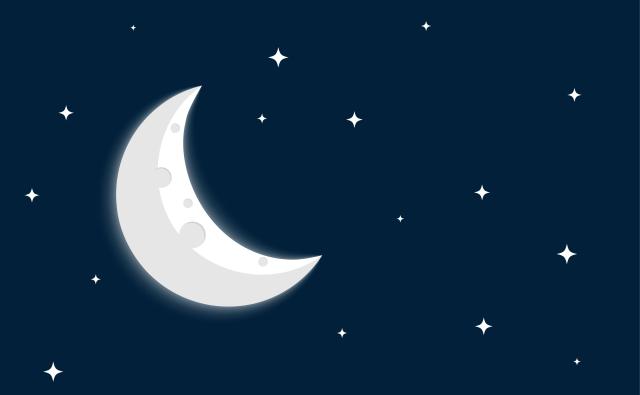 #ODG91
The Kingdom of Dawn
After weeks of searching through ancient star charts and archival records, the Silverstar Knights have uncovered the location of the lost Nebula Crown.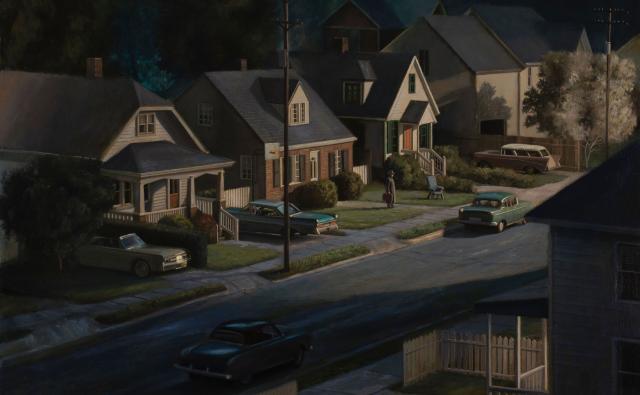 ODG94
Pomračenje
Nervozno se smješkaš jer se ne sjećaš ni sekunde spring brejka. Da stvar bude gora, primjećuješ da se i drugi nervozno smješkaju...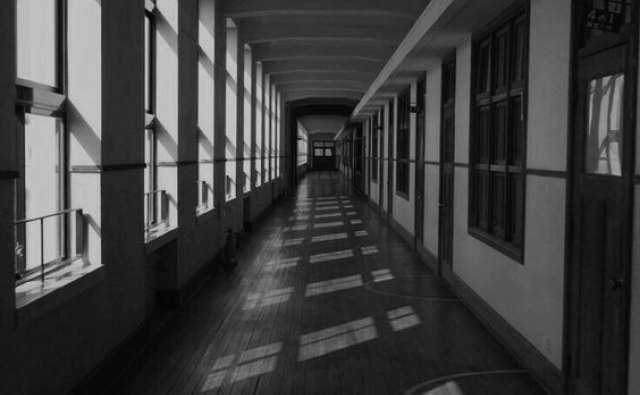 ODG102
Purgatory High
Do kraja školske godine (Sudnjeg Dana) ima još 10 mjeseci. Brige tko će upasti u Raj ili Pakao, ili ponavljati razred, ostavljamo za drugo polugodište!