Igramo se u četvrtak 28.04. i u subotu 30.04.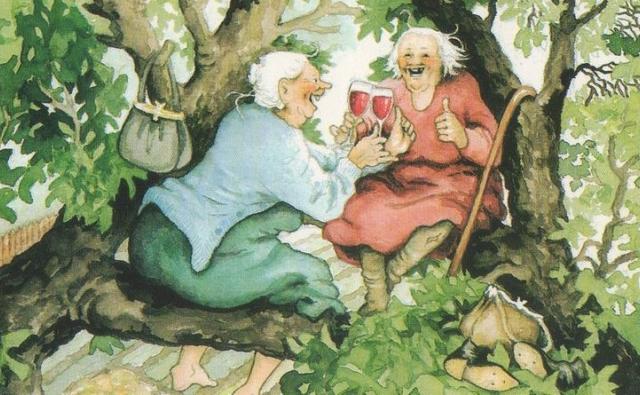 ODG76
murder mystery
Crime
Drage dame i gospodo.
Dosta vam je užurbanoga života u gradovima?
Želite pobjeći u prirodu i opustiti se?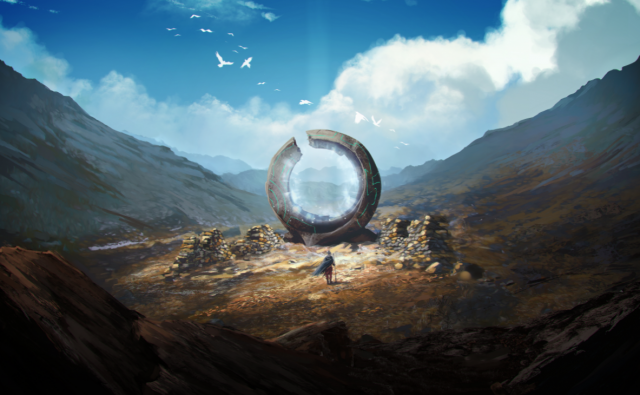 ODG76
Fantastika
akcija
... congratulations on the success of operation Redline. Our new ambassador - Kitiara uth Matar has already started securing vital alliances in our fight against the Silent Chorus.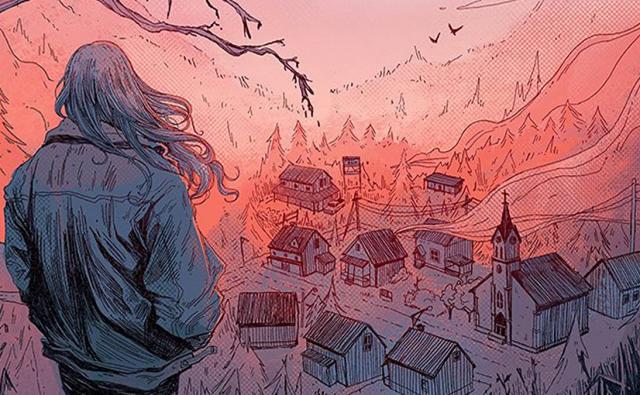 ODG76
Investigation
Teen
Alice, srce vašeg društva, je netragom nestala. Je li dobro? Je li na sigurnom? Je li uopće živa? Saznajte što joj se dogodilo kroz tihu i emocionalnu igri dopisivanja.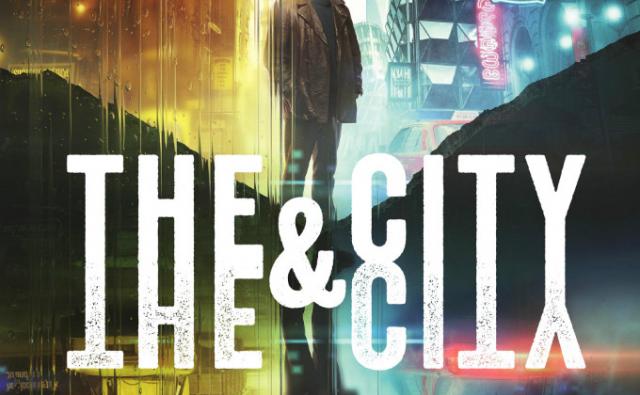 ODG76
Mistery
... Trebao ih je uzeti Breach kao i nebrojeno puta prije, ali nije i sada svatko od njih zna da više nije sam i da drugi dijele njihovu tajnu.