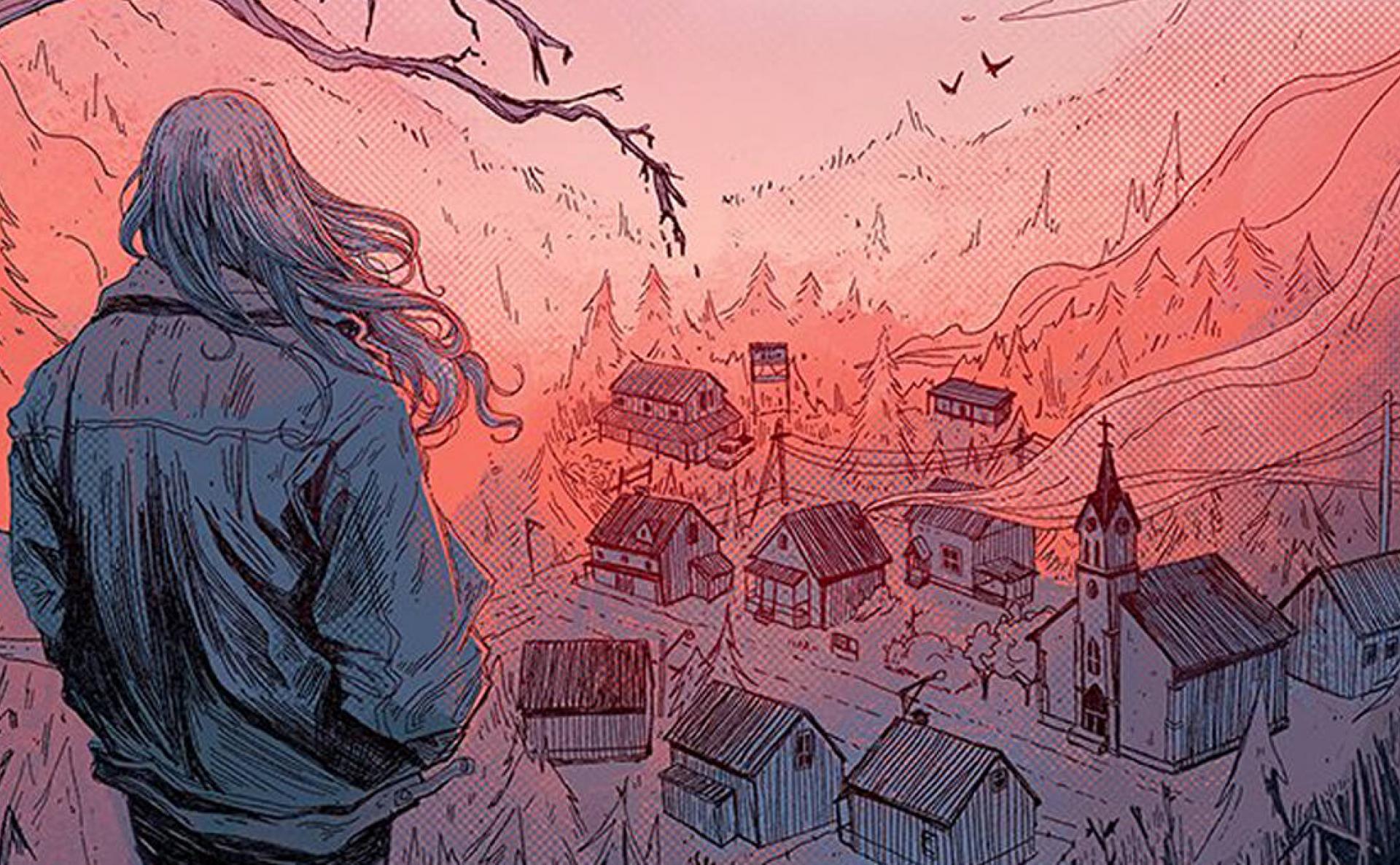 Vaš vjetrovit mali grad prekriven je svježim posterima. Zaljepljeni su u žurbi, neoprezno, u panici i očajanju. Nitko nije vidio vašu prijateljicu Alice već danima. Vi ste tek tinejdžeri - jedva se nosite sa svojim svakodnevnim dramama, a kamo li tek s ozbiljnim situacijama poput ove. Što se dogodilo s njom? Tko ili što je uzrok njezinog nestanka? Hoće li se vaše društvo moći nositi sa odgovorima na ta pitanja? 
Notes
Alice is Missing ne uključuje kockice. Dapače, ne uključuje nužno ni igranje za istim stolom. Sa sobom morate imati jedino napunjenje mobitele, namjeru da drugim igračima date svoj broj telefona, te sposobnost da se uživite u glave tinejdžera.
Igra može sadržavati uznemirujući sadržaj, poput smrti, nasilja, seksizma, pa i silovanja. Iz tog ćemo razloga koristiti X Card sigurnosni mehanizam.
Igra može biti uživo ili online, ovisno o dogovoru između igrača i Facilitatora.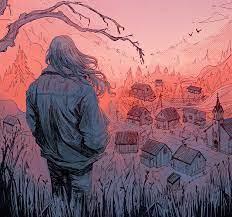 Alice is Missing is a silent role-playing game about the disappearance of Alice Briarwood, a high school junior in the small town of Silent Falls.​
The game is played live and without verbal communication. Players inhabit their character for the entirety of the 90-minute play session, and instead of speaking, send text messages back and forth to the other characters in a group chat, as well as individually, as though they aren't in the same place together.
Hauntingly beautiful, deeply personal, and highly innovative, Alice is Missing puts a strong focus on the emotional engagement between players, immersing them in a tense, dramatic mystery that unfolds organically through the text messages they send to one another