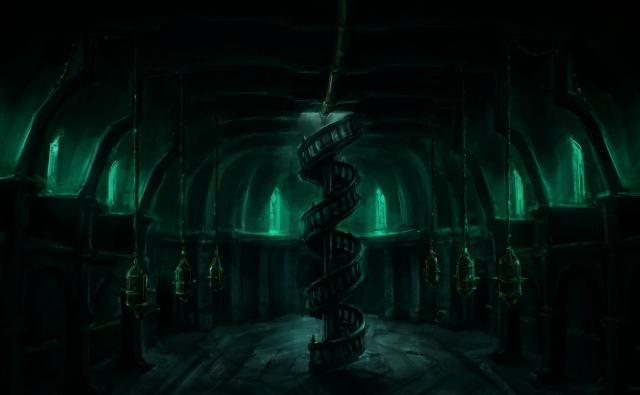 #ODG30
Beria's manor
In 19th century France life is a day to day struggle. Wars, revolutions, disease, famine and crime h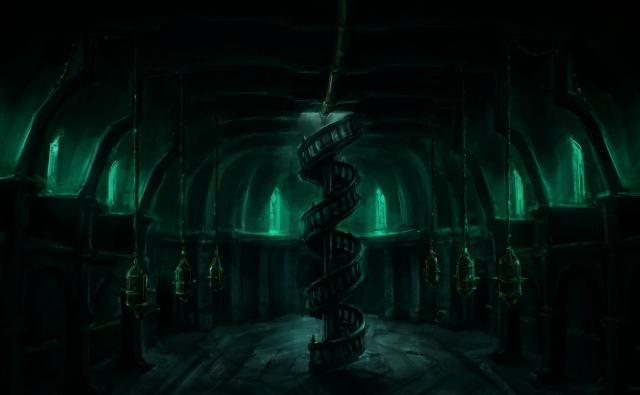 #ODG31
Beria's manor
In 19th century France life is a day to day struggle. Wars, revolutions, disease, famine and crime h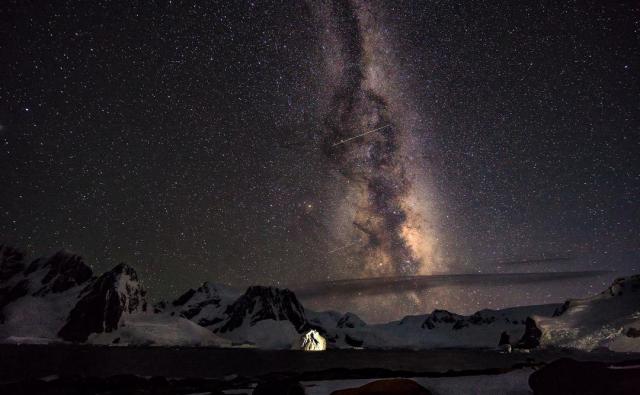 #ODG33
Frostbite
The year is 1964, North Vietnamese naval vessels attack two American destroyers in the Gulf of Tonki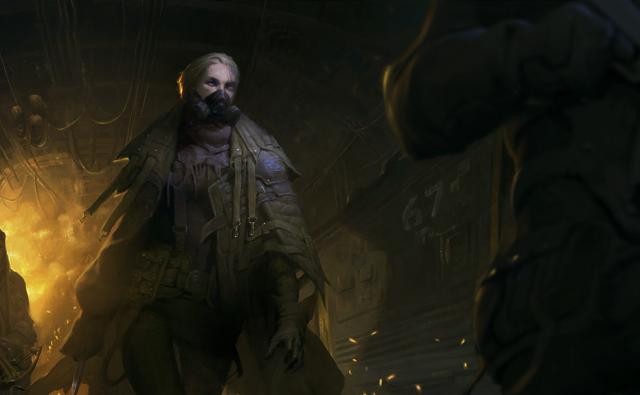 #ODG61
Stygia: Vatreno krštenje
Of course the world ends, you did this to us. When the ice melted you said nothing. When the plague spread you did nothing. When the stars dropped you became nothing.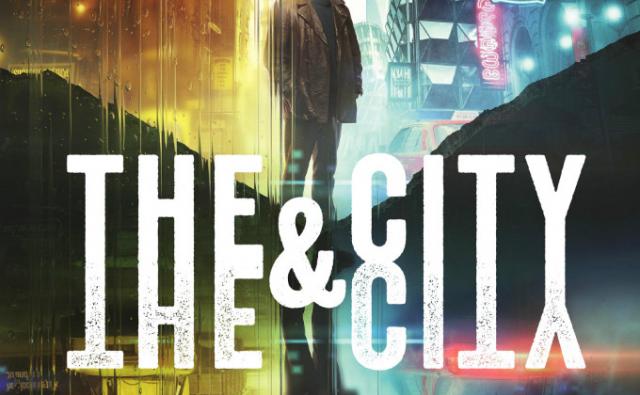 ODG76
Breacher Anonymus - A tale from the City and the City
... Trebao ih je uzeti Breach kao i nebrojeno puta prije, ali nije i sada svatko od njih zna da više nije sam i da drugi dijele njihovu tajnu.