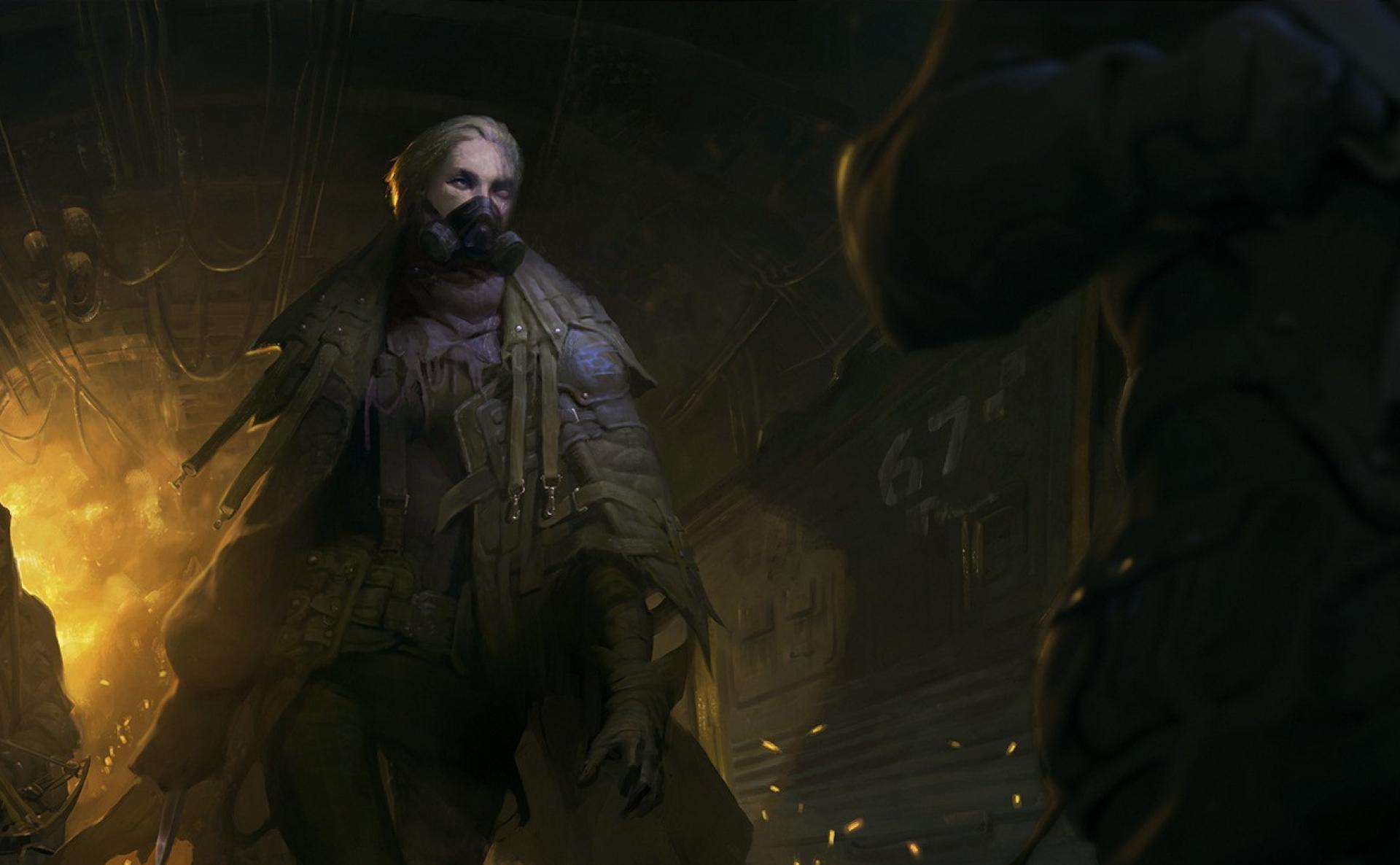 Of course the world ends, you did this to us. When the ice melted you said nothing. When the plague spread you did nothing. When the stars dropped you became nothing.
Stygia is humanity's last outpost, a series of underground tunnels and stations where humanity exists in a desperate struggle to survive after the surface was made uninhabitable by the people of the old world. As the newest citizens of the Southern station your first task is a delicate one, locate a missing scavenger expedition that has failed to report back after being sent to the upper levels.
______________________________________________________________________________________
Nekoliko nepoznatih čimbenika načinili su površinu planeta nenastanjivom za ljudski život. Ono što je ostalo od ljudskog roda i njegovih varijanti preživljava uglavnom u velikim podzemnim željeznicama, prolazima i špiljama. U ovo mračno doba čovjek ne može ni zamisliti gore stvari od onih koje se događaju oko njega, međutim bijeda voli društvo, a noćna mora je tek počela.
Notes
"Stygia" je niz one-shot epizoda koja vodi družbu kroz razne misterije i grozote koje stoje između njih i sljedećeg udisaja zraka. Kao najnoviji članovi Južne postaje, u vašim rukama je opstanak vaše postaje, a tako i vas.
Igrači bi trebali proučiti combat pravila prije igre. Nužno je znati koristiti Combat cheat sheet koji će biti poslan igračima.