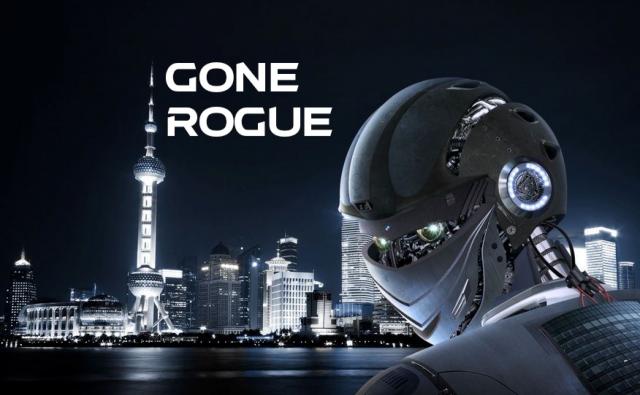 #ODG64
Gone Rogue
Sci-fi
U drugoj polovici 21. stoljeća, čovječanstvo se našlo u situaciji bez presedana. Dovitljivošću i ustrajnošću porazili smo bolesti, siromaštvo, glad, te došli nadomak utopije, pritajenog sna bezbroj generacija. Ostala je samo jedna bolna rana, naša vlastita sklonost krvoproliću i ratovima.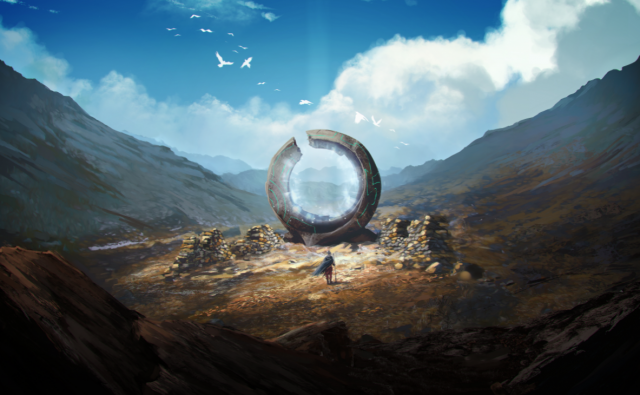 #ODG64
Fantastika
akcija
"Director, the Silent Chorus activity is on the rise. We are detecting breaches on new worlds now. It seems Krynn is of particular interest to the enemy and we should send a task force to counter them."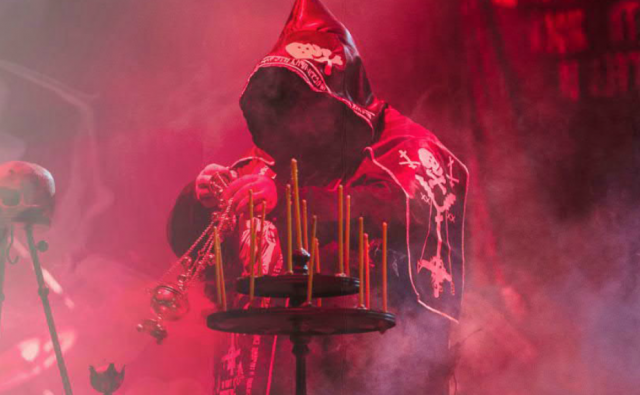 #ODG64
Urban Fantasy
Dungeon Crawl
"Ej, slušaj, imamo job. Znaš one magove, Zelena Riznica, koji imaju bazu ispod Eiffelovog? E, platit će nam masu šekela da im dostavimo neko njesra. Samo što to nemremo ispeljat na ulice, neam pojma zašto ..."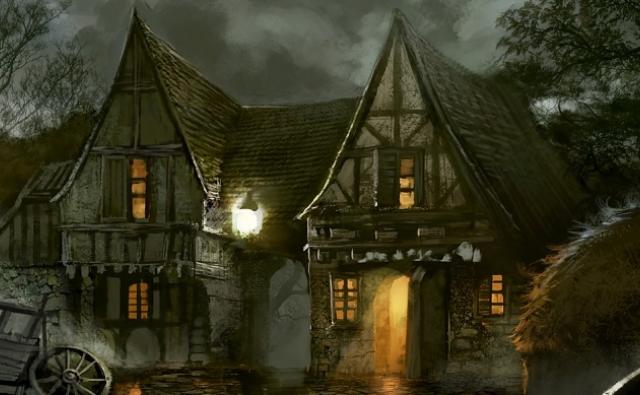 #ODG64
High fantasy
Među tutnjavom grmljavine čuje se prigušeno lajanje. Isprva se čini daleko, ali ubrzo postaje očito da zvuk ide prema vama. Odjednom, munja obasja zgradu u daljini...