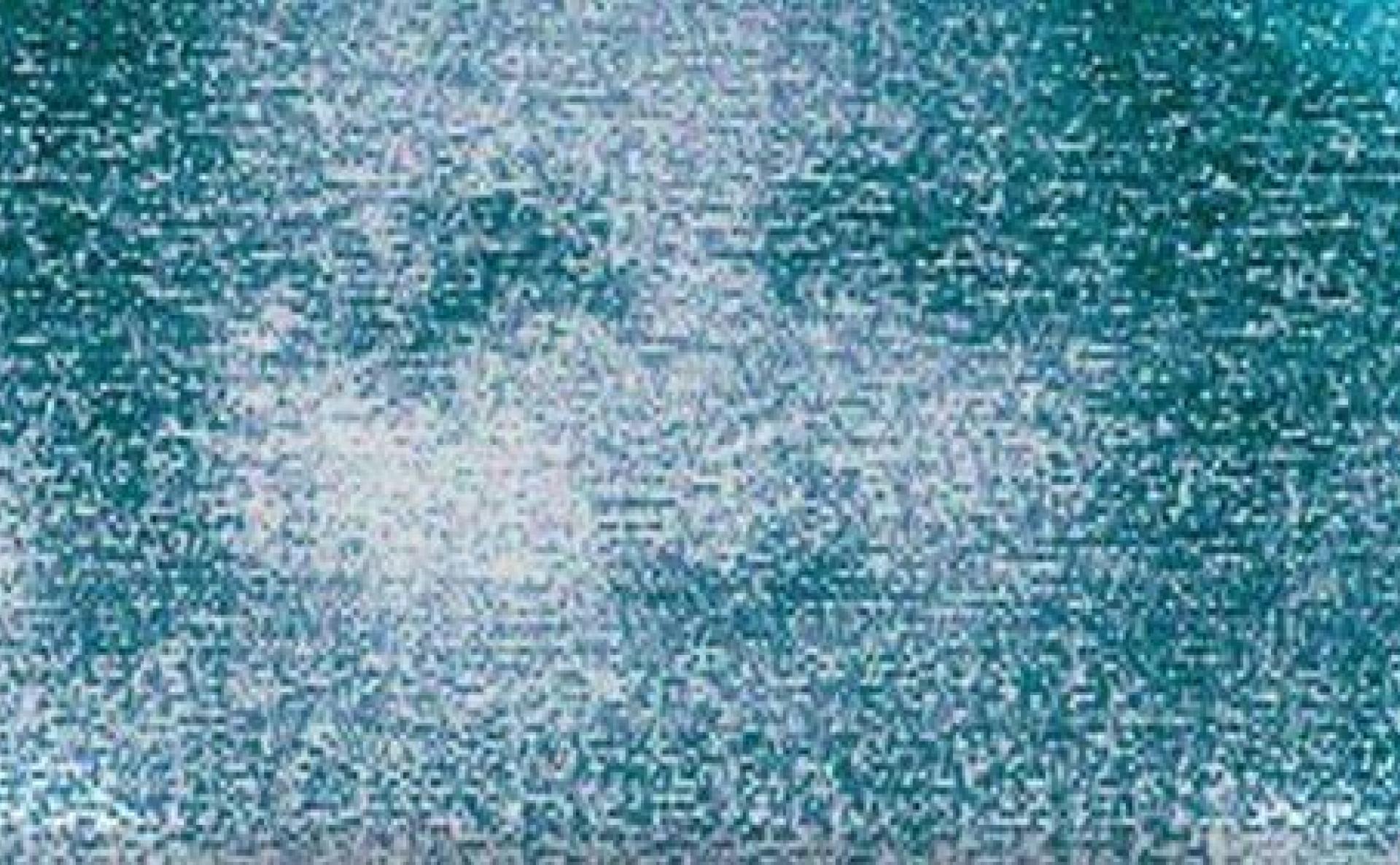 The year is 1985. Series of inexplicable suicides have disturbed the carefree and easygoing everyday life of the town of Dana, Massachusetts. What at first seemed to be a mere coincidence has now brought a hefty amount of attention to Dana Town Police Department, who have even gone far enough to hire out additional specialists to help the police crack this mysterious case. If this is merely coincidental, the public has nothing to worry about. However, the captain of the Police Department has a hunch the police is dealing with something far more serious than a suicide wave.
Notes
The game is run in GURPS, a system well known for its adaptability to various genres, storylines and fandoms. This time, the game takes place in a fictional town in Massachusetts called Dana, where the players take on the roles of investigators working in a rather peculiar case. The game can be run in Croatian and/or English. GURPS is an RPG system that uses a point-buy system, allowing detailed configuration of characters, focusing mainly on realistic representation of roleplayed scenes. In case you are a fan of the Stranger Things and Dark, you've found yourself a game.
All characters are premade, and cannot be modified for reasons specific for the game to work as intended. However, it will be possible to upgrade the characters at the end of each session with the points earned during the game. It would be highly preferable to have all the players present on all subsequent sessions, but cancelation with appropriate reasoning behind it is understandable. No GURPS knowledge is required, the GM will hold a brief tutorial to get the players acquainted with the basic mechanics, the rest is more focused on storytelling and problem-solving rather that in-depth system mechanics.
HR: Pozdrav, moji budući igrači! Zahvaljujem ODG ekipi na postavljanju eventa, samo moram sitnu napomenu stavit, a to je da ću likove za ovu igru slat unaprijed čim je prije moguće, čisto zato jer je potrebno pohvatat par stvari vezano za vaše likove da ne gubimo vrijeme pri početku igre već odmah krenemo igrat.
EN: Greetings, my soon-to-be players! Big thanks to ODG crew for posting the event, I just need to add a small note that I will send out the character in advance as soon as possible, simply because it's necessary for this game to get a good grasp regarding a few things about the characters so we don't waste time in the beginning and start playing as soon as we meet.
Cheers,
Marko the GM