Mamurluk: Groznica momačke večeri 3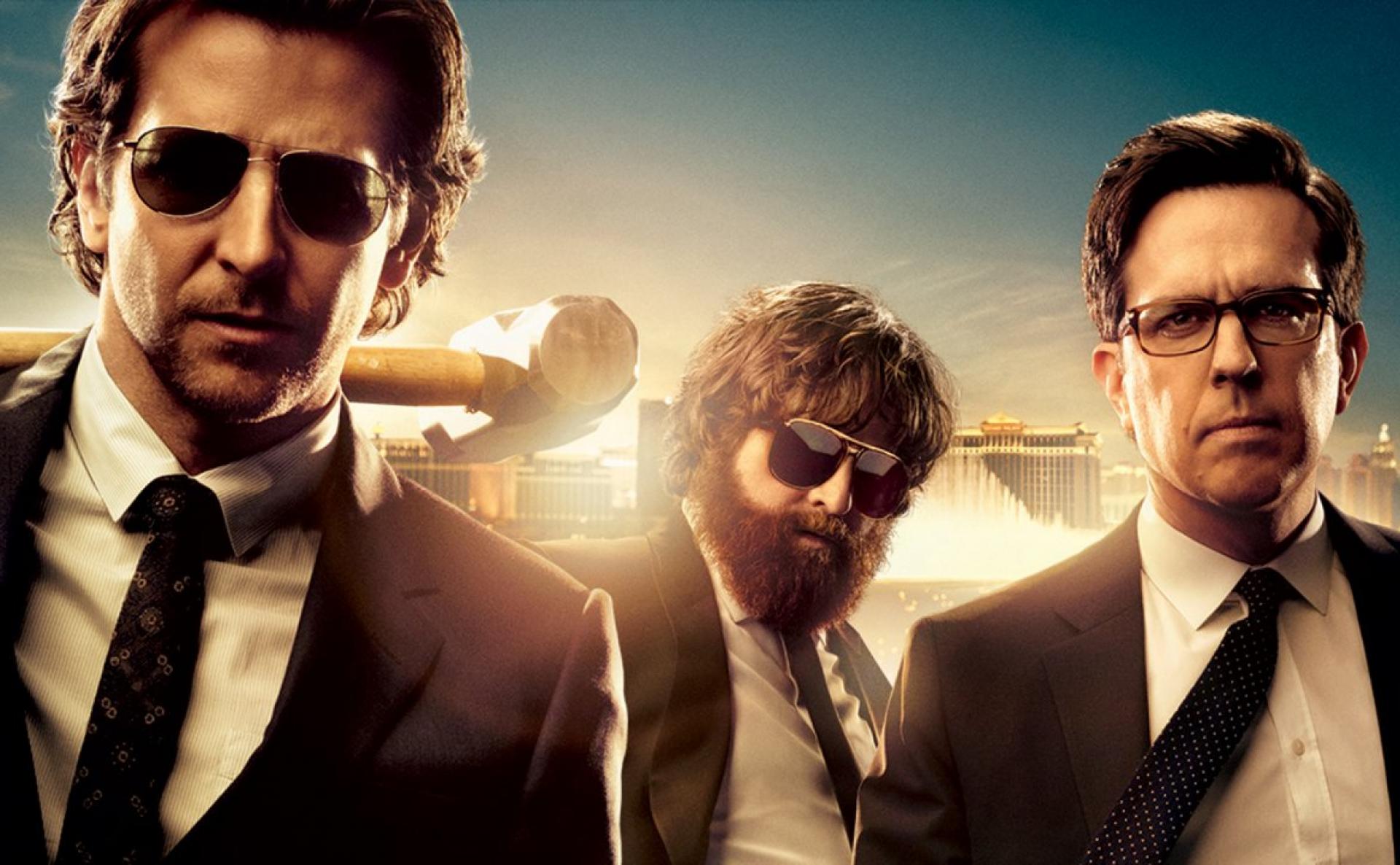 Svemu dobrom dođe kraj. Pa tako i vama.
Nakon punih deset godina loše plaćenih misija, probijanja kroz tamnice, šume i špilje, bančenja i pijančevanja po birtijama, krčmama i konobama, šaketanja, šuljanja i špijuniranja, tvojoj skupini plaćenika-avanturista došao je kraj - jedan od vas uštedio je dovoljno zlatnika da napokon oženi odabranicu svog srca i skrasi se u miru seoske idile, daleko od zveckanja mačeva i ralja gladnih čudovišta.
Ali prije nego mladoženja napokon ode u zasluženu mirovinu, ekipa se okuplja jedan zadnji put kako bi mu dala ispraćaj koji će pamtiti zauvijek. 
Ili barem do buđenja sutra ujutro. 
Notes
Repriza s Filmskog mjeseca, ovaj put ekskluzivno u Fate izdanju!
Likovi su spremni, poznavanje sustava nije potrebno, ponesi koju kocku i igramo se!
 

Grab your plasma rifles, spell components, and jetpacks! Name your game; Fate Core is the foundation that can make it happen. Fate Core is a flexible system that can support whatever worlds you dream up. Have you always wanted to play a post-apocalyptic spaghetti western with tentacle monsters? Swords and sorcery in space? Wish there was a game based on your favorite series of books, film, or television, but it never happened? Fate Core is your answer.
Fate Core is a tabletop roleplaying game about proactive, capable people who lead dramatic lives. The type of drama they experience is up to you. But wherever they go, you can expect a fun storytelling experience full of twists…of fate.