Star Wars: Operation Shadowpoint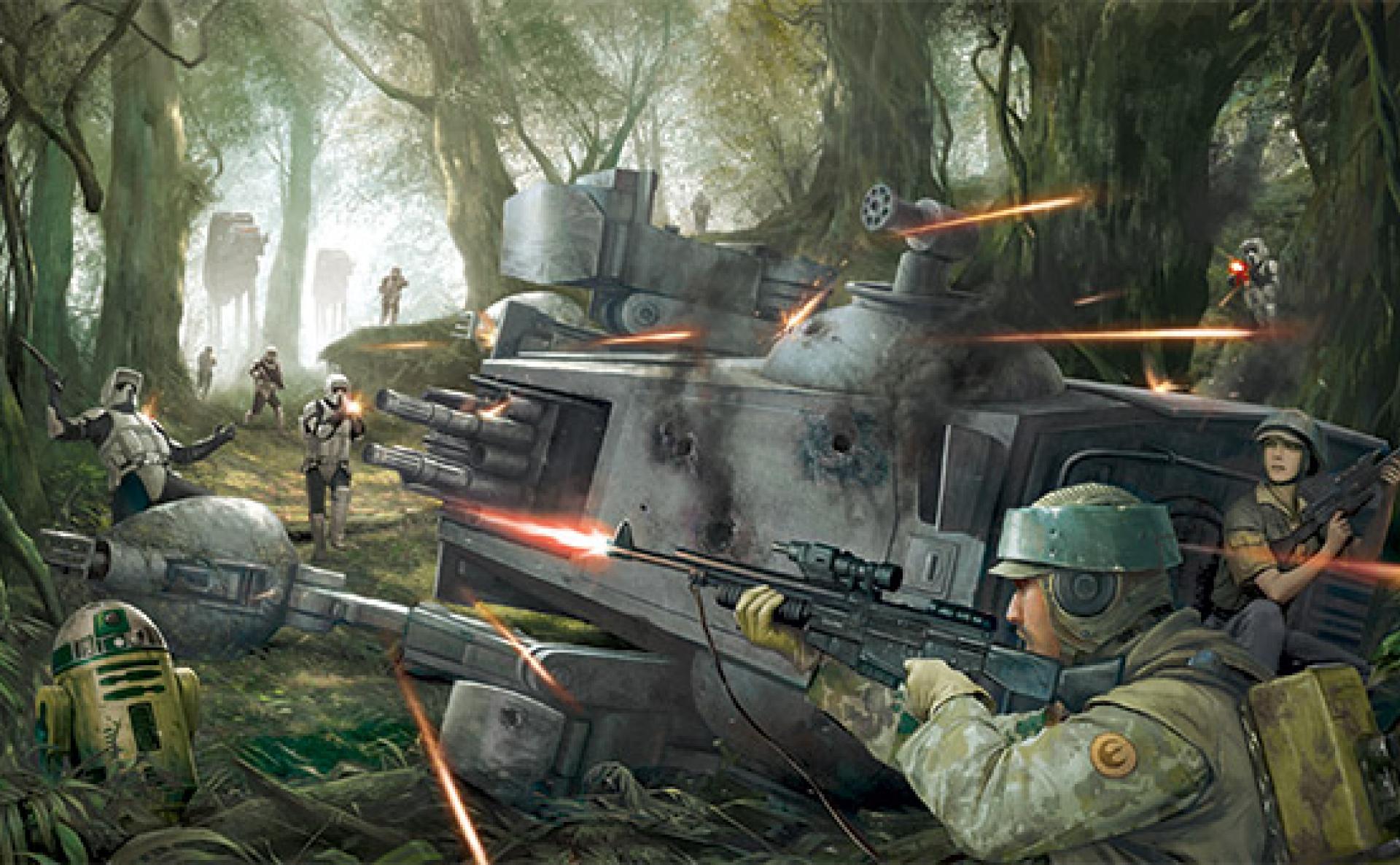 A long time ago in a galaxy far, far away....
Građanski rat bjesni galaksijom. Režim Galaktičkog carstva i malobrojni Pobunjenički savez pokušavaju steći nadmoć usprkos velikim gubicima. Iako su Pobunjenici izvojevali pobjedu uništenjem Imperijalnog super-oružja, Zvijezde Smrti, ta pobjeda nije došla na vrijeme da spriječi uništenje planeta Alderaana. Strah i nesigurnost raste u galaktičkoj zajednici.
U sektoru Japrael, Pobunjenička obavještajna služba je "nadmašila" samu sebe - njeni agenti su otkrili tajnu Imperijalnu nadzornu bazu na džunglovitom planetu Onderonu. Nju koristi Moff Dardano ne bi li stekao političku moć nad svojim rivalom, admiralom Corlenom. Pobunjeničko zapovjedništvo za specijalne operacije šalje grupu operativaca, infiltratora i sabotera, da zauzmu bazu i pretvore je u skriveno Pobunjeničko uporište usred neprijateljskog teritorija...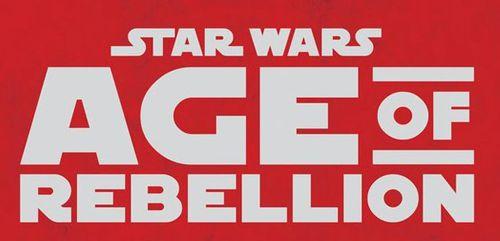 "You're part of the Rebel Alliance and a traitor."
   –Darth Vader 
Take on the sinister Galactic Empire as a member of the Rebel Alliance. Wage guerilla warfare across the Star Wars galaxy as a solider, or provide crucial intelligence to the Rebels as a cunning spy. Face down legions of stormtroopers, steal secret plans and restricted codes, and stay on target in the fight against the ultimate power in the universe. No matter what role in the Rebellion you take, the fate of the galaxy rests in your hands. The Star Wars®: Age of Rebellion™ Core Rulebook provides everything you and your friends need to become heroes of the Rebel Alliance.