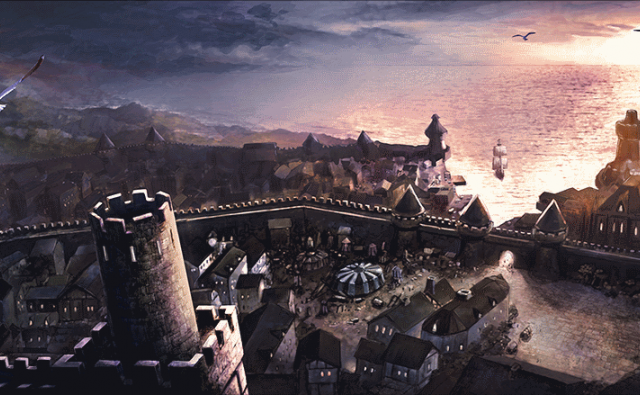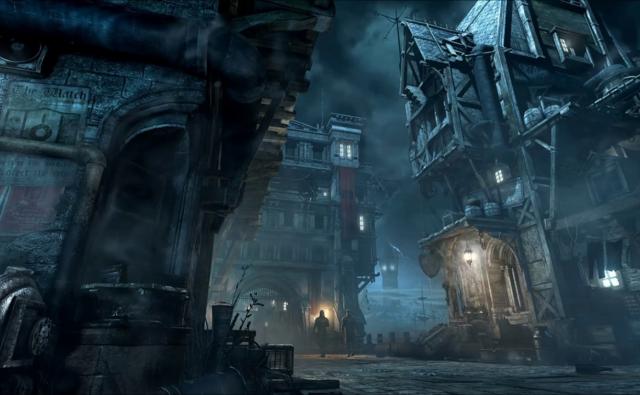 #ODG40
Investigation
Mystery
Dark Fantasy
Abydos
Abydos - zaboravljena nekropola. Heretična enklava lazaritske vjere, grad izgrađen na otoku usred jezera koje je iskrižano i izbrisano iz svih zemljopisnih karti Ytarrie. Mjesto gdje mrtvi hodaju uz žive a njive oru horde kostura, hraneći one koji dišu - žitelje i stanovnike Abydosa.
Red i mir u gradu čuva Gavranska straža, elitna postrojba bojnih čarobnica koje vladaju umijećem nekromancije, te uz pomoć nekolicine cehova, lazaritske crkve i sjevernjačke garde čivaju red i mir u gradu.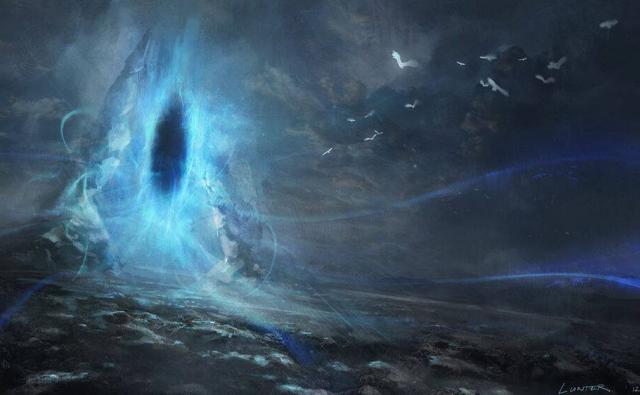 #ODG40
Fantasy
U početku prostora i vremena jedan se proto-bog napio iz izvora poznatog kao Kvintesencija – i zaspao zauvijek. Iz njegovih snova nastao je Eter, a u njemu četiri elementa: Zemlja, Vatra, Zrak i Voda. Njima su protkani svjetovi na kojima danas živimo.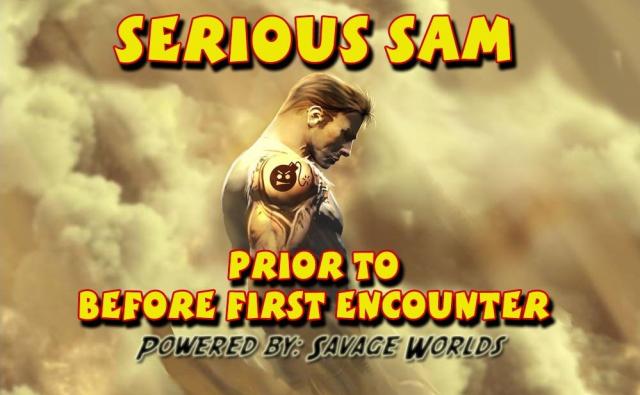 #ODG40
Macho pucačina
A wartorn urban landscape. Within one ruined building, a small fire struggles to stay alive against the frigid winds. Around it, two huddled female forms: one small and young, the other crooked and elderly. Both emaciated and ragged.
"Granny, can I ask you something about Sam? Sam Stone, I mean, the one everyone calls..."
"Serious?"
"Yes, granny... well, why do they call him that? Everyone says that he is always jovial and optimistic, and that nothing can break his spirit."
"Ah..." the elderly woman pauses.