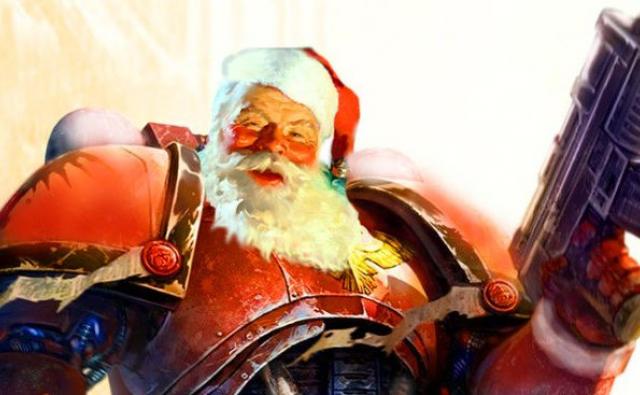 Open Player Registrations
#ODG43
Dystopian
Science Fantasy
Candlemass (officially called the Feast of the Emperor's Ascension) is one of the few days in the Imperium when the working masses are allowed a brief respite from their daily drudgery: a single day of unpaid leave. It celebrates the moment, ten thousand years ago, when He was raised to the Golden Throne and made the transition to divinity. It is celebrated by feasting, games and various other spectacles to honour the Emperor.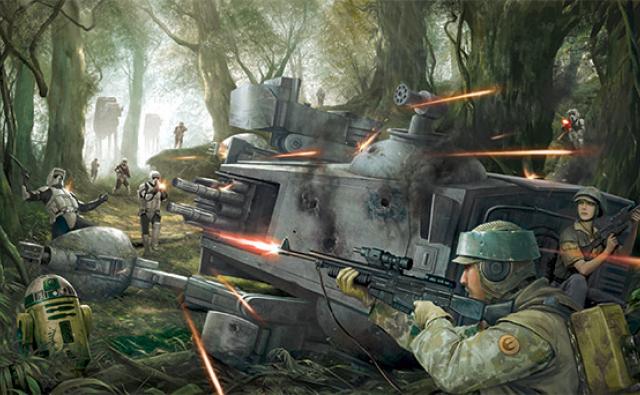 Open Player Registrations
#ODG43
space opera
action
A long time ago in a galaxy far, far away....Građanski rat bjesni galaksijom. Režim Galaktičkog c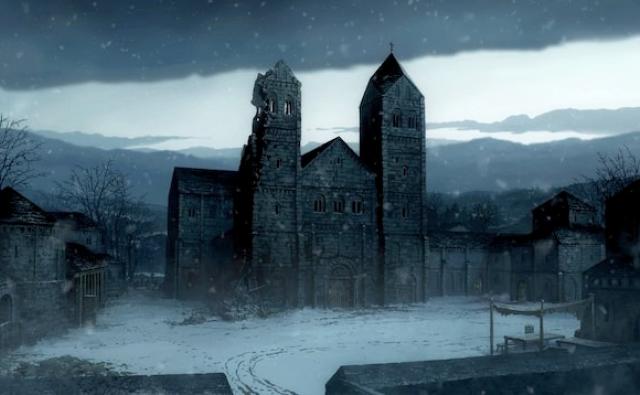 Open Player Registrations
#ODG43
Srednjovjekovni horor
Francuska, 14. stoljeće.
Stogodišnji rat miruje. U grofoviji Périgord kiša udara po prozorima crkve. Svećenici leže na podu. Na zidovima su njihovom krvlju iscrtani nakaradni simboli.
Barun Beynac se skriva iza visokih zidova Château de Commarquea. Dok vaš kralj, Ivan II. trune u Engleskom zatvoru, njegov sin i regent, Karlo V., opterećen pobunama, odlučio je poslati vas da riješite situaciju. Pakirate sve potrepštine, pozdravljate voljene i u ime kralja stupate naprijed.