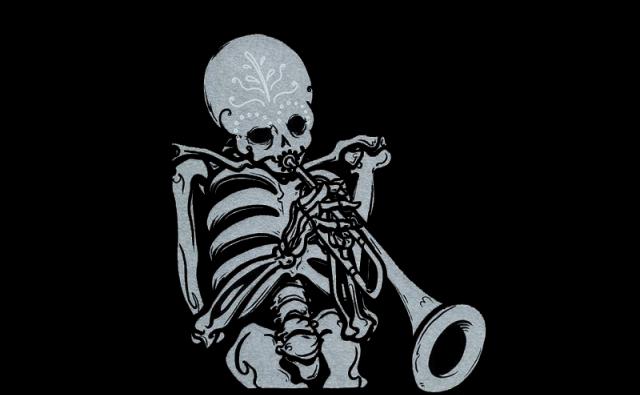 #ODG57
Horor
1920's
Cthulhu
"Cradle me where summer skies can watch me with a million eyes
Oh, sing me to sleep
Lullaby of the leaves"
- Ella Fitzgerald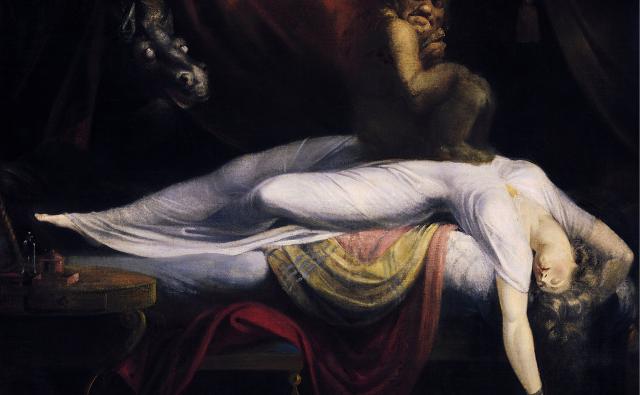 #ODG57
DnD5e
Horror flavored
Scena 3.
(...) I kunem se prokletim Maglama i krvlju svojte - prokleta bila ako dopustim da se išta dogodi mojoj obitelji!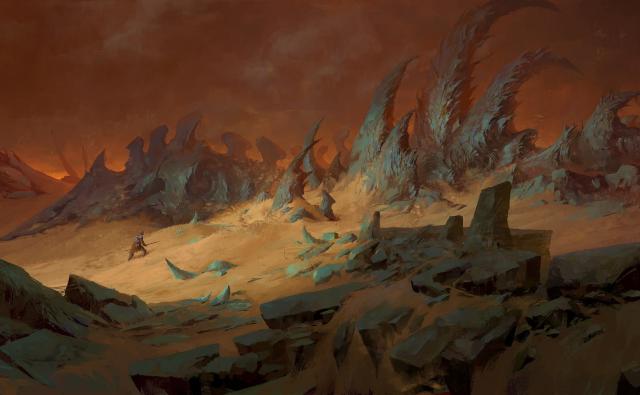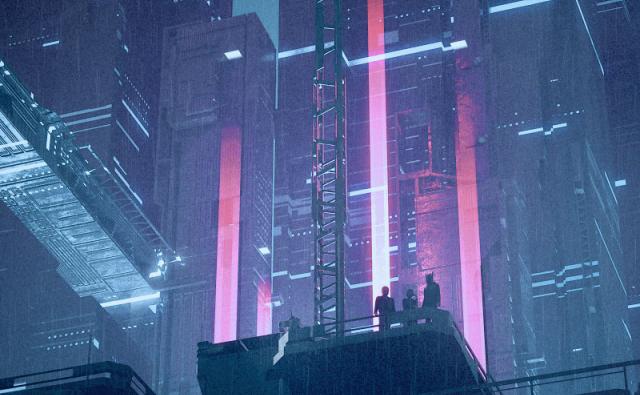 #ODG57
Cyberpunk
Sci-fi
Heist
Na Dubokoj Mreži se šire glasine da je Reyes-Okoye, najveća farmaceutska kompanija u Neon Cityju, razvila napredno biološko oružje tajnog naziva "Quixote", ekskluzivno za nepoznatog klijenta.