Igramo se u ponedjeljak i SUBOTU od 18:30h u Cherry Tree Pubu!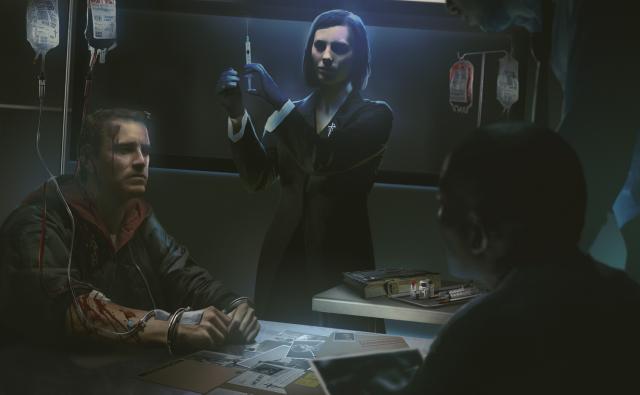 ODG95
Vampire
Supernatural
Thriller
Jer ovdje dolje imamo samo jedno pravilo, jednu svetu zapovijed koju slušaš želiš li preživjeti vani: ako nisi lovac, postaješ lovina.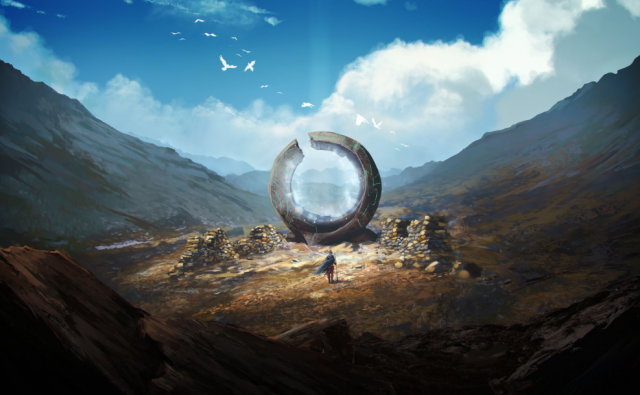 ODG95
High fantasy
Pelor has pledged the support of the heavens to our cause ... We have built good momentum with our latest victories but we are not victorious yet.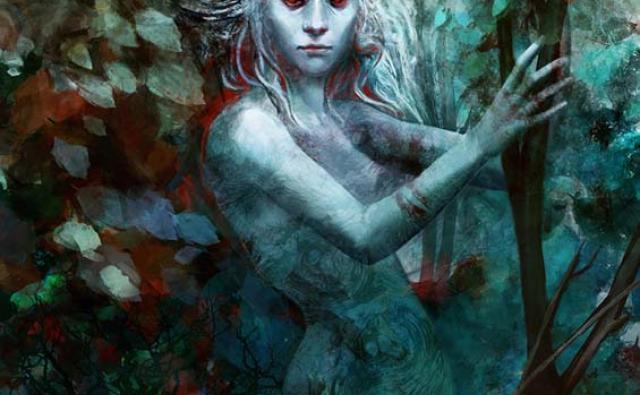 ODG95
Urban Fantasy
O drowsy, drowsy as I was! Dead sleep upon me fell;
The Queen of Fairies she was there, And took me to hersell.