Advanced Dungeons & Dragons 2nd Edition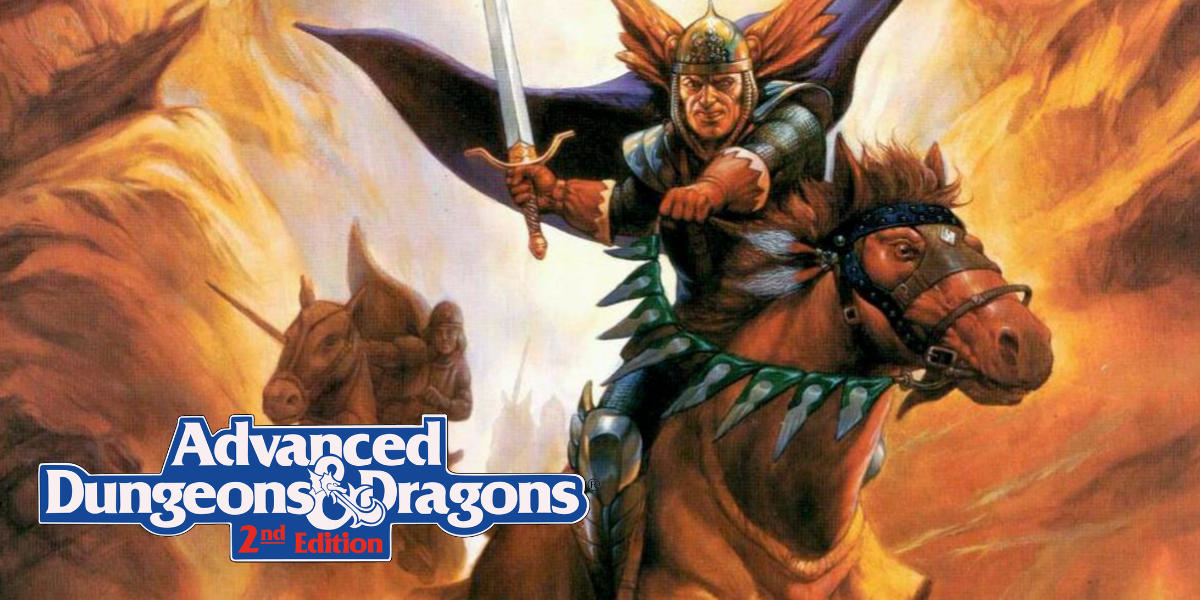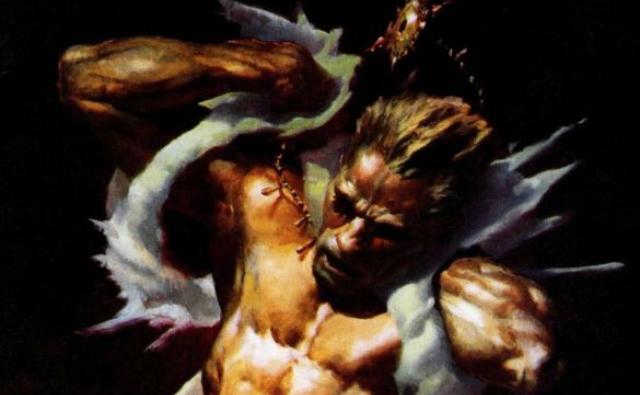 Open Player Registrations
#ODG49
Comedy
Sword and Sorcery
Sigl, srce multiverza, vrzino kolo na beskonačno visokom vretenu, mjesto koje ima puno pretendenata na vlast ali samo jednu vladaricu:
Gospu boli.
Ova kraljica okrunjena oštricama, koja nijemo lebdi ulicama grada, za koju neki kažu da je njegova vladarica a drugi da je zatočenik, pred kojom se sklanjaju demoni i vragovi, i čijim se nijemim ediktima i zagonetnim slugama pokoravaju svi Sigilci, osim šačice pretpotentnih budala.
Sada ću vam pričati o jednoj takvoj budali koja se zvala Vartus Timlin.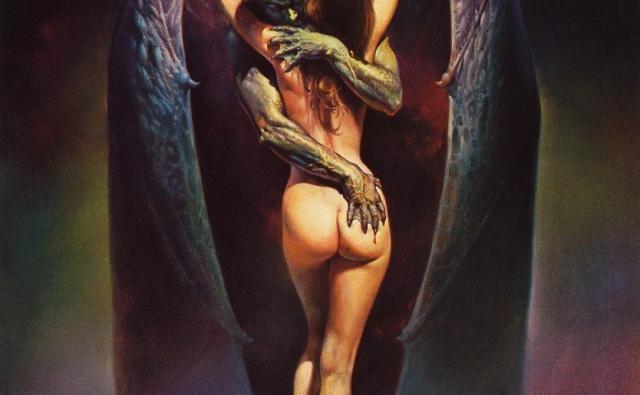 #oODG 10 09
Fantasy
Ljubav? Žao nam je, ne dokumentiramo disfunkcije organske inteligencije.
— 34358-Delta-Omikron, Modronski Arhivist
Najkraći put do muškarčevog srca je kroz prsni koš
— Lukrecija Kožoderačica, Erinija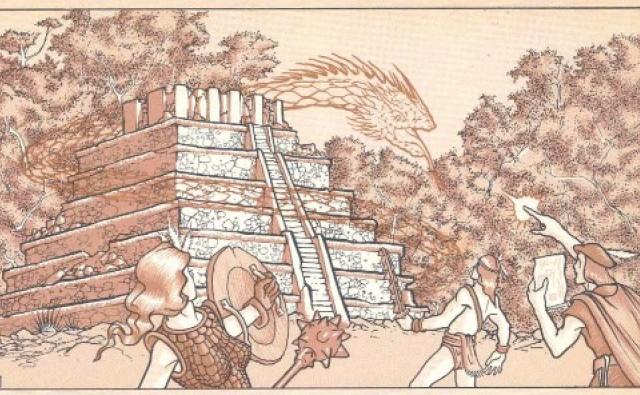 Open Player Registrations
#ωODG2
Survival horror
Your party is lost! You should never have abandoned the ship and struck out into the marshes, but your pursuer were closing on your trail, and it seemed the only way. Stumbling onwards through the fens, your party makes for higher ground ahead. 
A full moon rises, sending moonbeams and ghostly shadows to flicker through the branches. Ahead in the woods a light glows and seems to beckon-perhaps a shelter for the night. Tough thorns tear and impede your progress the source of illumination is reached at last.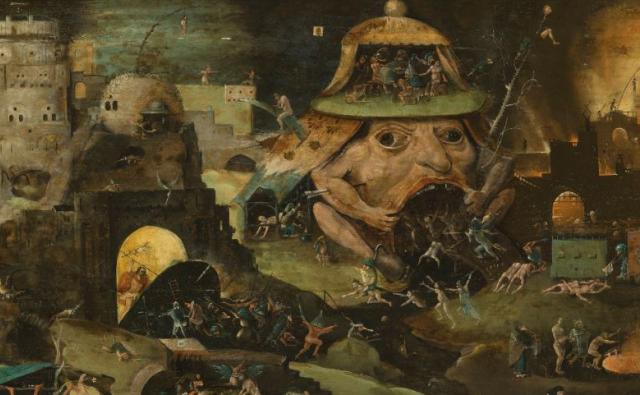 #ODG42
Fantasy
Teško da se moglo naći nepopularnije osobe u selu od staroga Hanya Wesella. Kao nedavni doseljenik