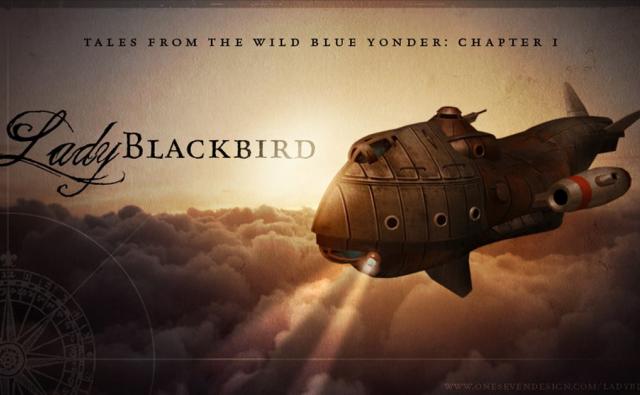 #ODG26
Lady Blackbird
Lady Blackbird bježi od dogovorenog braka s Grofom Carloweom. Unajmila je krijumčarski svemirski b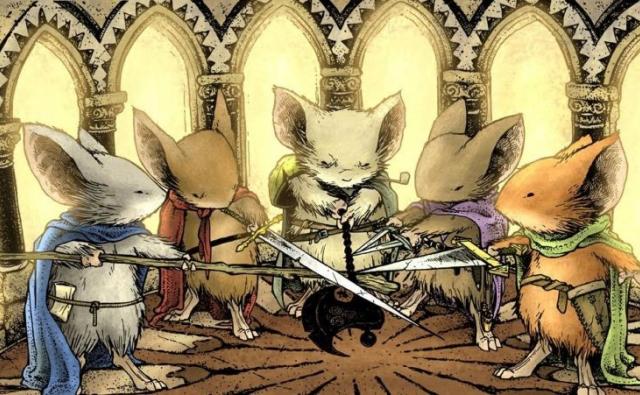 #ODG28
Nestao: trgovac iz Barkstonea
"Death is as powerful a weapon as it is an easy escape. Heroes can pass into legends, legends into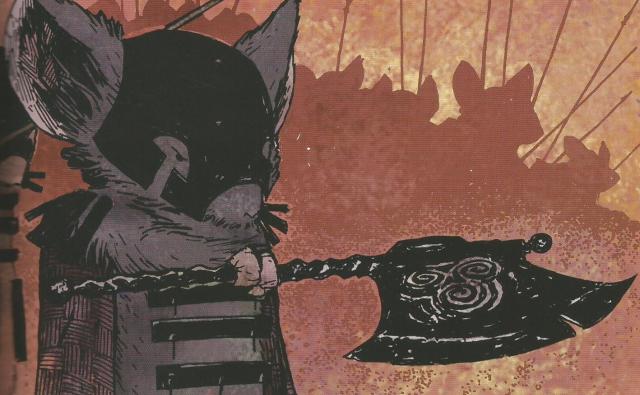 #ODG29
Ustanak Crne sjekire
"Hail all those who are able,any mouse can,any mouse will,but the Guard prevail."-mouse proverbU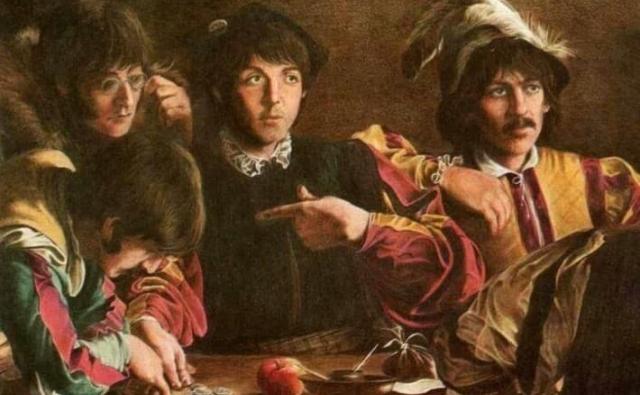 #ODG34
Korak do slave
Danas je taj dan. Ti i tvoja trupa napokon ste sastrugali dovoljno novčića da spakirate svoje polo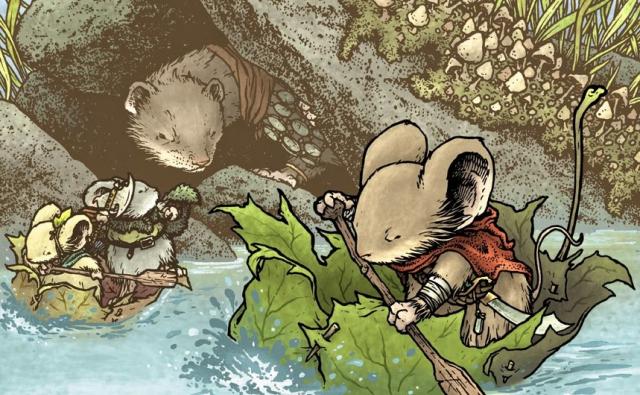 #ODG37
Danger on the Scent Border
"Death is as powerful a weapon as it is an easy escape. Heroes can pass into legends, legends into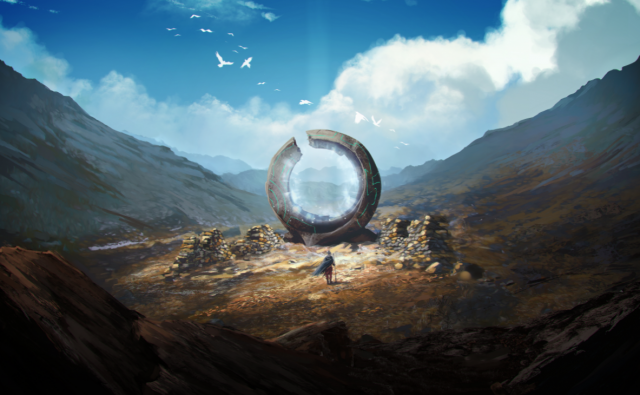 #ODG61
Planewardens I
Initial intelligence reports have confirmed the occurrence of numerous unexplained planar breaches across multiple planes within the last week.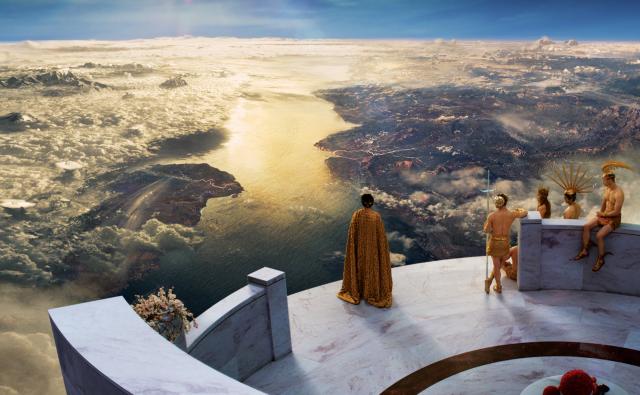 #ODG72
Maturalac u Grčkoj
Cijela škola ide u Amsterdam, samo 3.B mora u Grčku. Nažalost, vi ste u 3.B.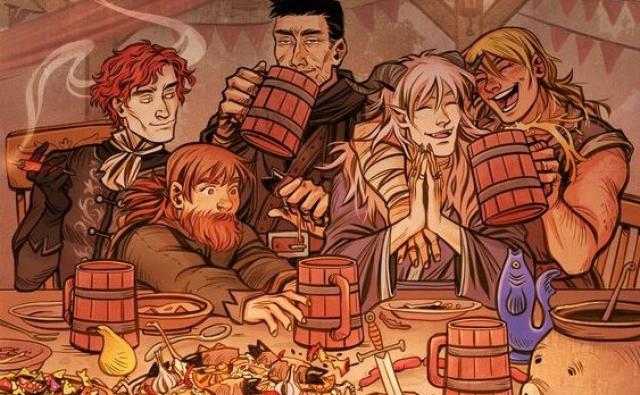 ODG75
Koji zadatak ćete odabrati?
Sjedite u pivnici. Uživate uz pjesmu talentiranog barda, dok čekate svoju hranu. No, vašu idilu poljulja visoki gospodin nakon što uđe u pivnicu. Vidite kako krene mahati s čudnim papirom, dok sjeda za šank.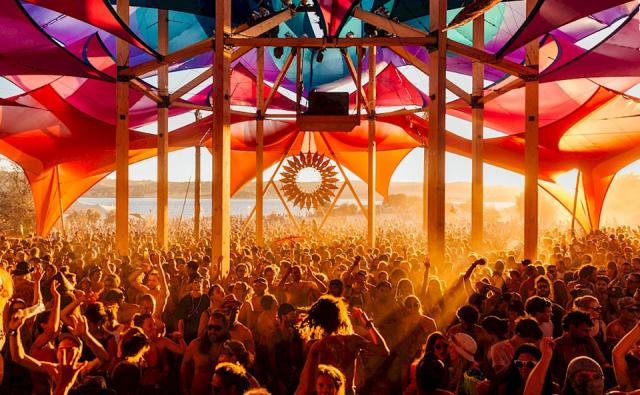 ODG75
Maturalac 2: Apsolventsko
Junačka putovanja predmet su klasičnih legendi. Vi ste junaci i idete na apsolventsko putovanje.  Aristotel je tu jasan.