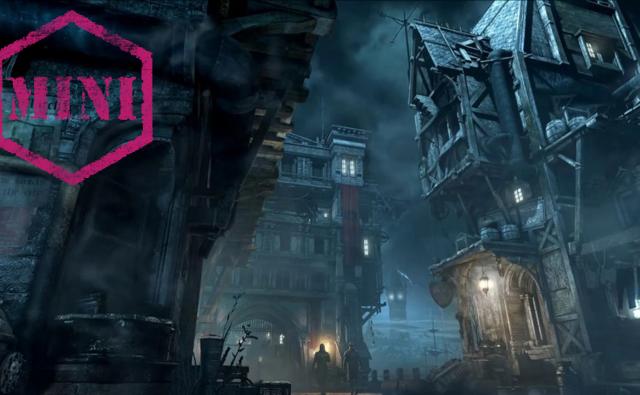 Open Player Registrations
#ODG60
GURPS
Mini kampanja
Investigation
Mystery
Dark Fantasy
Abydos - zaboravljena nekropola. Heretična enklava lazaritske vjere, grad izgrađen na otoku usred jezera koje je iskrižano i izbrisano iz svih zemljopisnih karti Ytarrie. Mjesto gdje mrtvi hodaju uz žive a njive oru horde kostura, hraneći one koji dišu - žitelje i stanovnike Abydosa.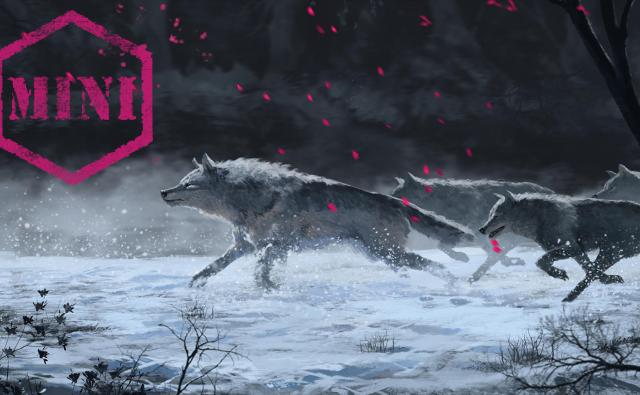 Open Player Registrations
#ODG60
W:tA
Mini kampanja
Urban Fantasy
Drama
action
Horror
Werewolf
"Many, many years ago, before the white man came to this part of the world, there was a great tribe of wind-walkers who dominated this land and ran it like an ice-ridden empire. The mightiest among these was a shaman who fought a terrible evil spirit..."