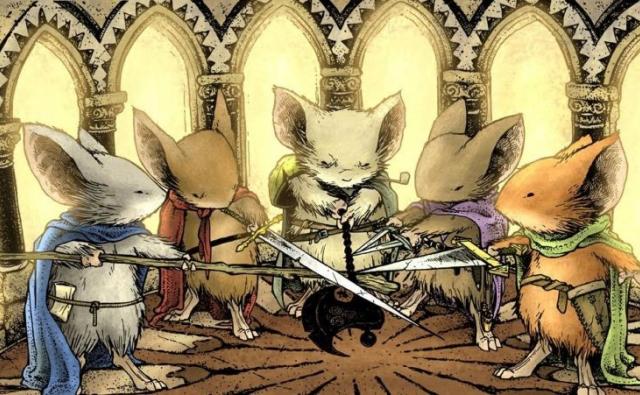 #ODG28
Nestao: trgovac iz Barkstonea
"Death is as powerful a weapon as it is an easy escape. Heroes can pass into legends, legends into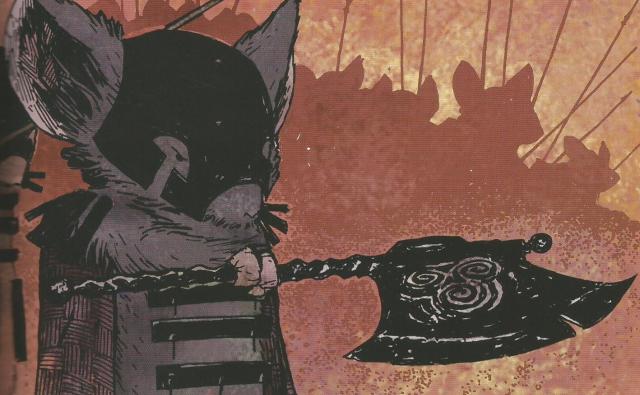 #ODG29
Ustanak Crne sjekire
"Hail all those who are able,any mouse can,any mouse will,but the Guard prevail."-mouse proverbU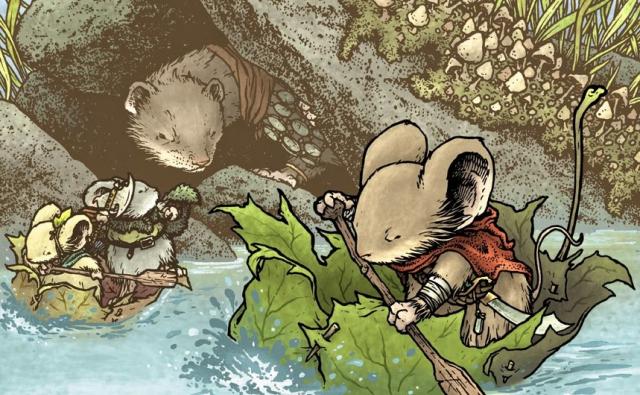 #ODG37
Danger on the Scent Border
"Death is as powerful a weapon as it is an easy escape. Heroes can pass into legends, legends into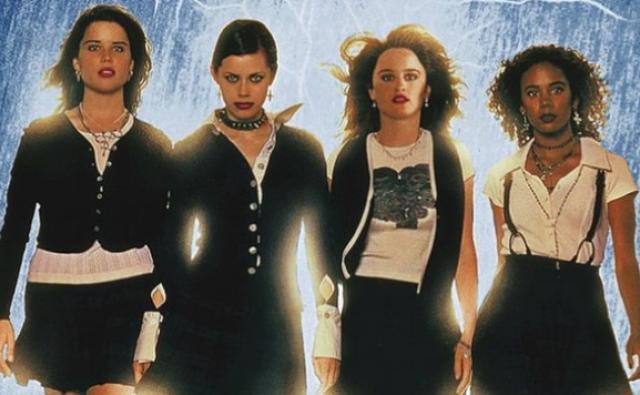 #ODG59
Vještice na zadatku
Nije lako biti tinedžer. Hormoni, škola, roditelji, one glupače iz druge škole, tijelo vam se mijenja, vi se mijenjate. No, vi ste posebne.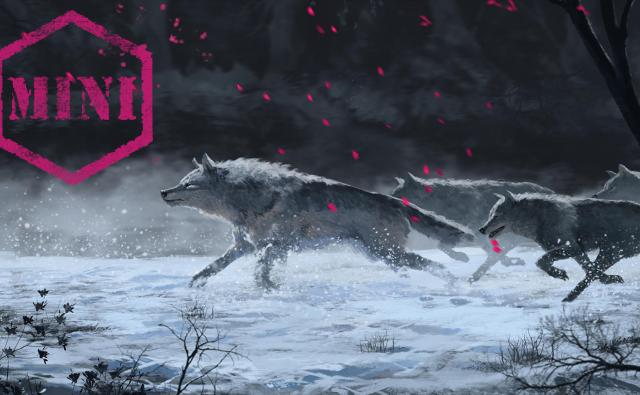 #ODG60
Rite of Passage
"Many, many years ago, before the white man came to this part of the world, there was a great tribe of wind-walkers who dominated this land and ran it like an ice-ridden empire. The mightiest among these was a shaman who fought a terrible evil spirit..."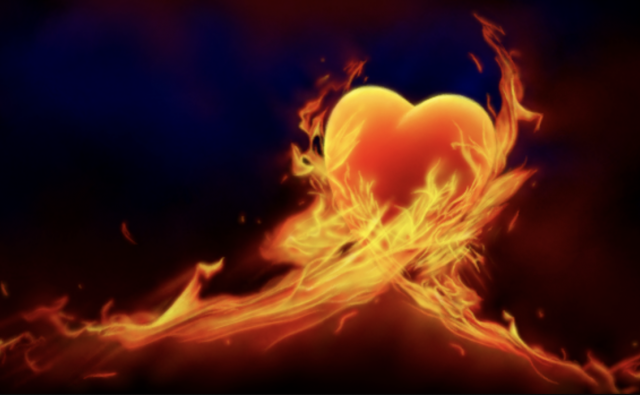 #ODG69
El Fuego del Corazon
Što će se dogoditi kad intrige zavriju, a novopridošlica zakomplicira stare romanse i spletke, možete vidjeti u najnovijoj epizodi telenovele El Fuego del Corazon!